KAIROS 14 – OBJECT 14
bring: nothing, just yourself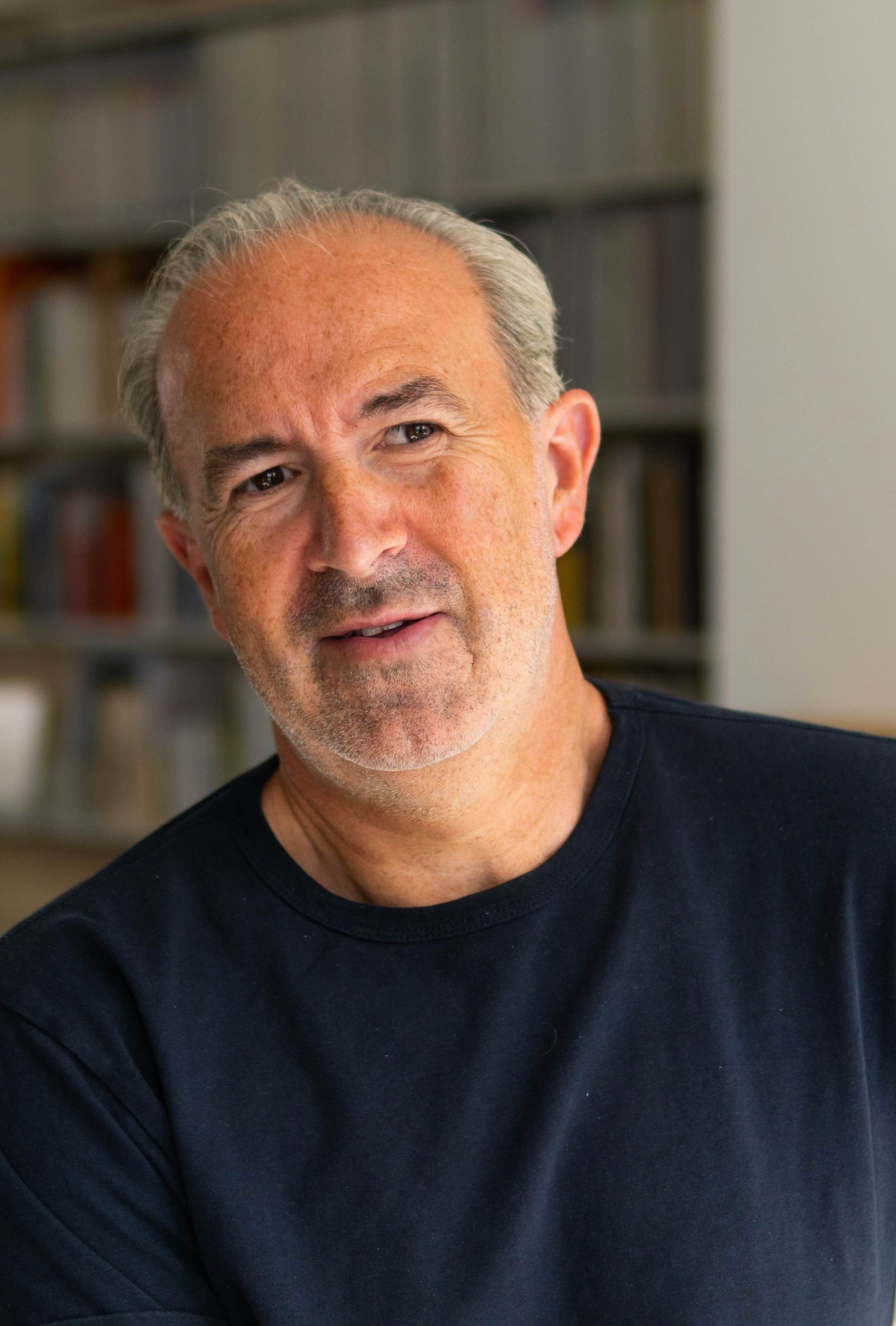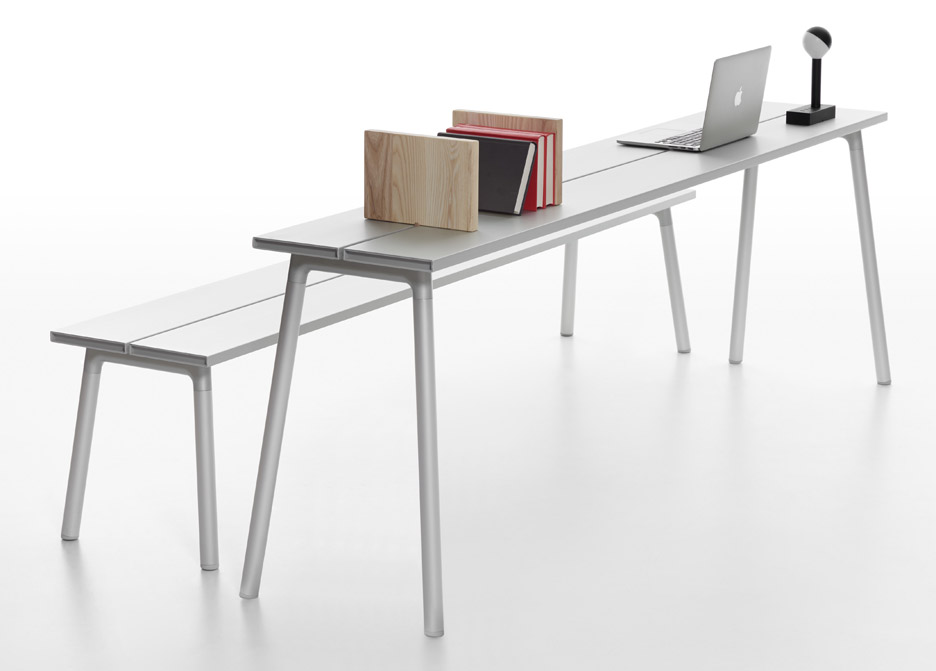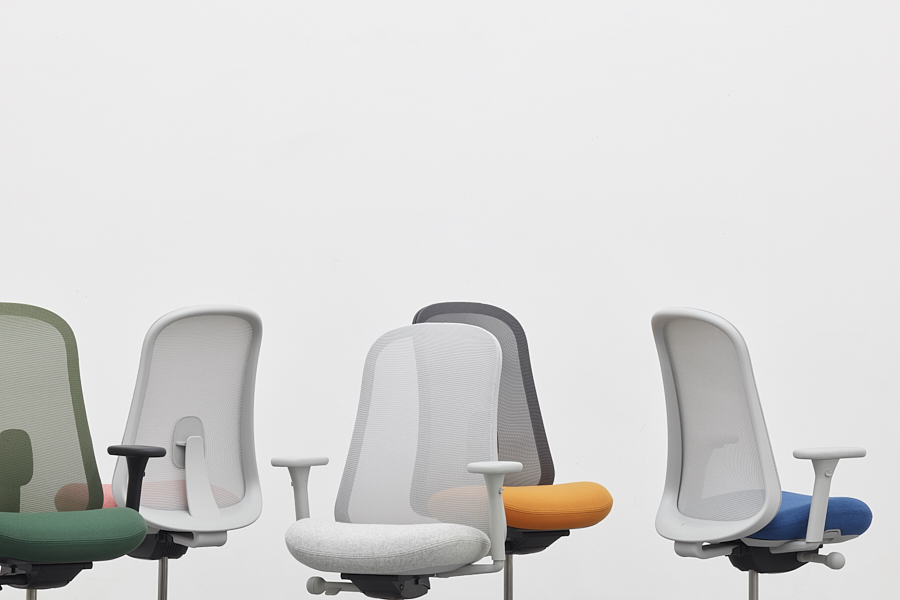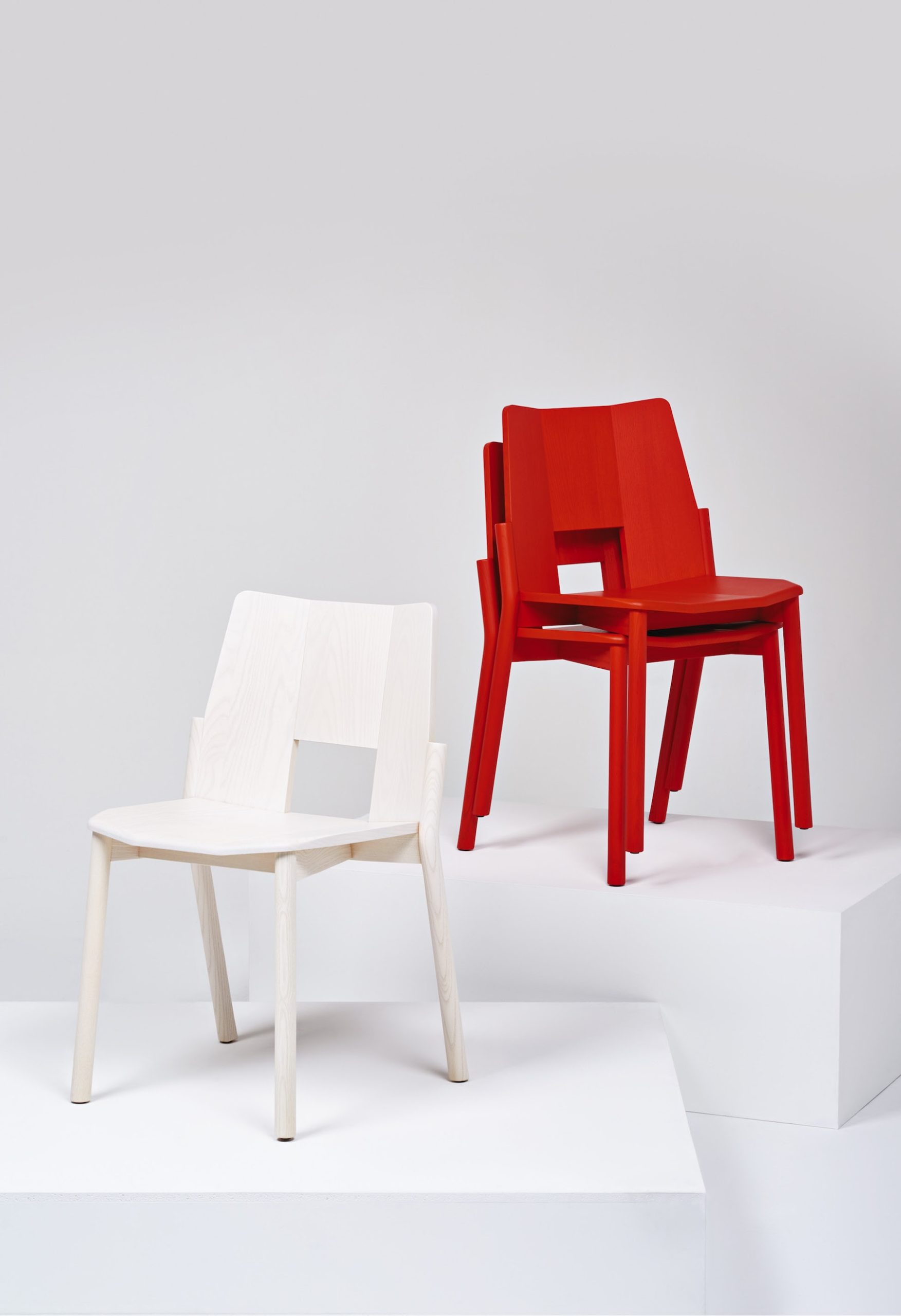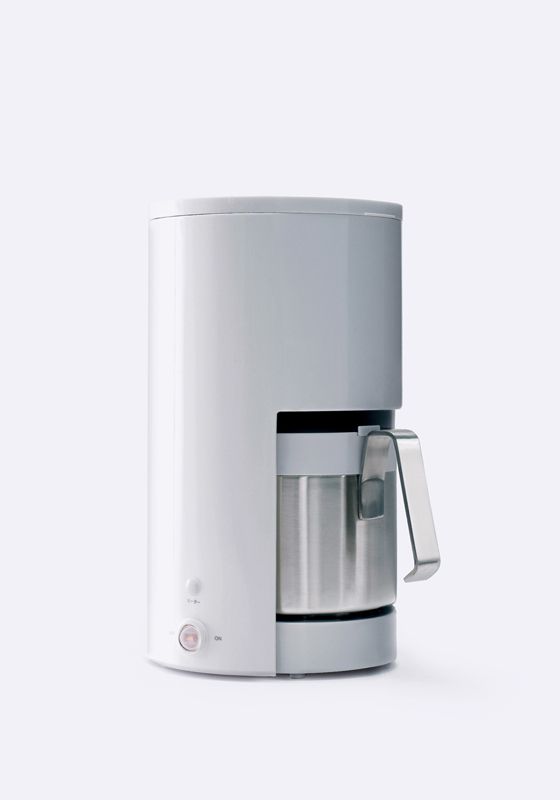 ON Sam Hecht
Sam Hecht was born in London in 1969. His training began at the Central Saint Martins School of Art. His interest in industrial design and architecture led him to apprenticeships including David Chipperfield. Hecht thus began to define the style that characterises his personality as a designer. A profound search for the essential, acute observation of the world we live in and a belief that simplicity can be inspirational. In 1993 he completed his masters at the Royal College of Art, followed by 3 years in California with Ideo, and 3 years in Tokyo. This period involved the collaborations with Naoto Fukasawa, producing some startling product typologies over the course of 6 years.
In 2002, he co—founded Industrial Facility with his partner Kim Colin. He began to work with Manufacturers, and the number of clients increased in just a few years. For Muji Japan he created the "Second Phone" (2004), which led to him being invited to become retained designer for World Muji. For Taylor's Eye Witness, a Sheffield company, he also became main designer producing notable sequels to Robert Welch's work, selected for the Museum fűr Kunsthandwerk, Frankfurt and awarded the Design Plus and of Gold Prize for 2006. More recently he has been appointed design advisor to Herman Miller. Between 2006 — 10, he acted as senior tutor at the Royal College of Art, London, forming Platform 12 and in 2011 was appointed visiting professor of HFG Karlsruhe in Germany. in 2010 he was awarded the 'Designs of the Year' for the Branca chair.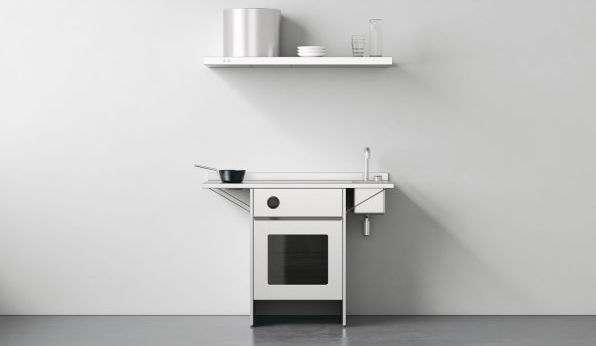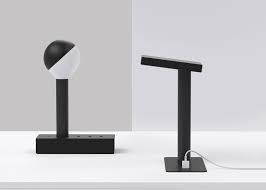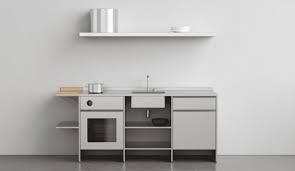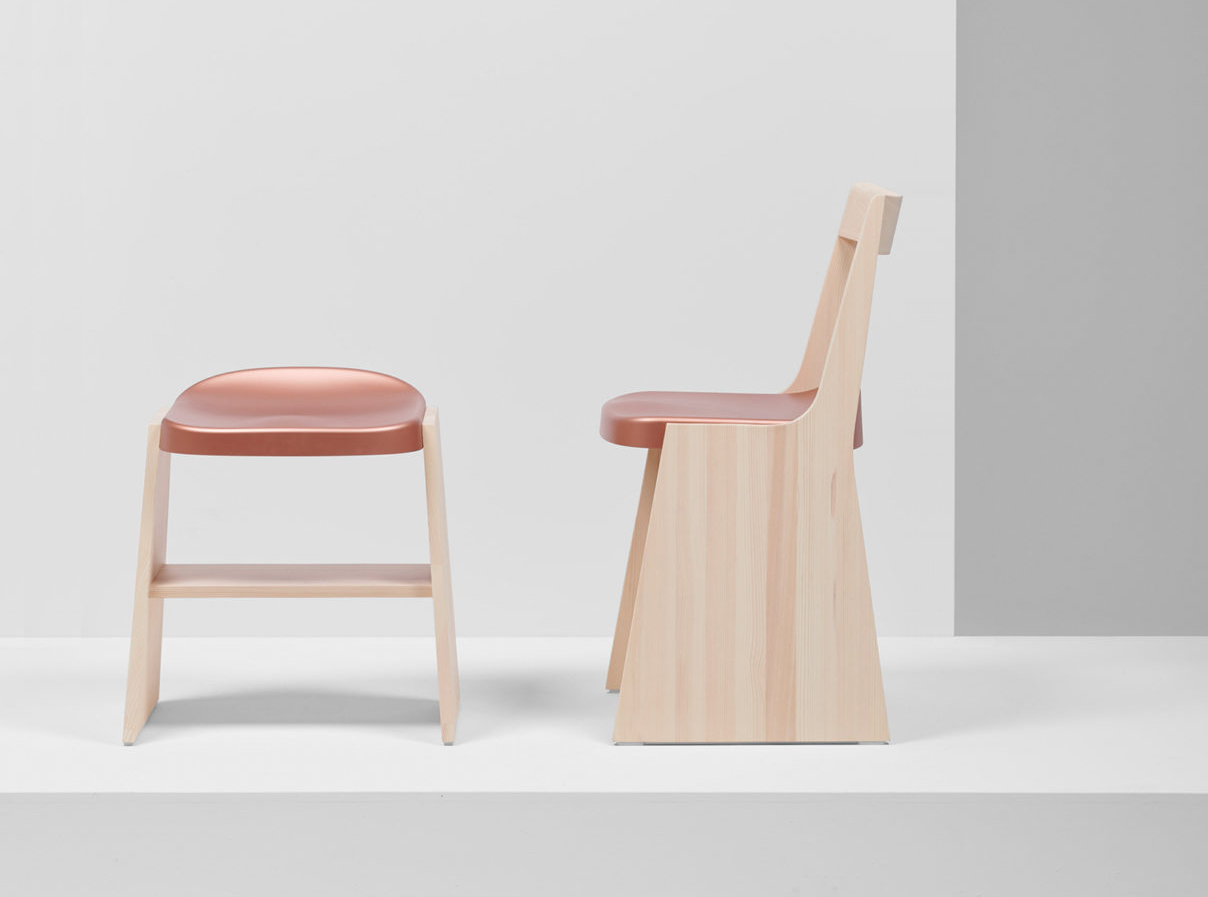 ---
KAIROS 14 – A Talk with just ourselves – 31 Participants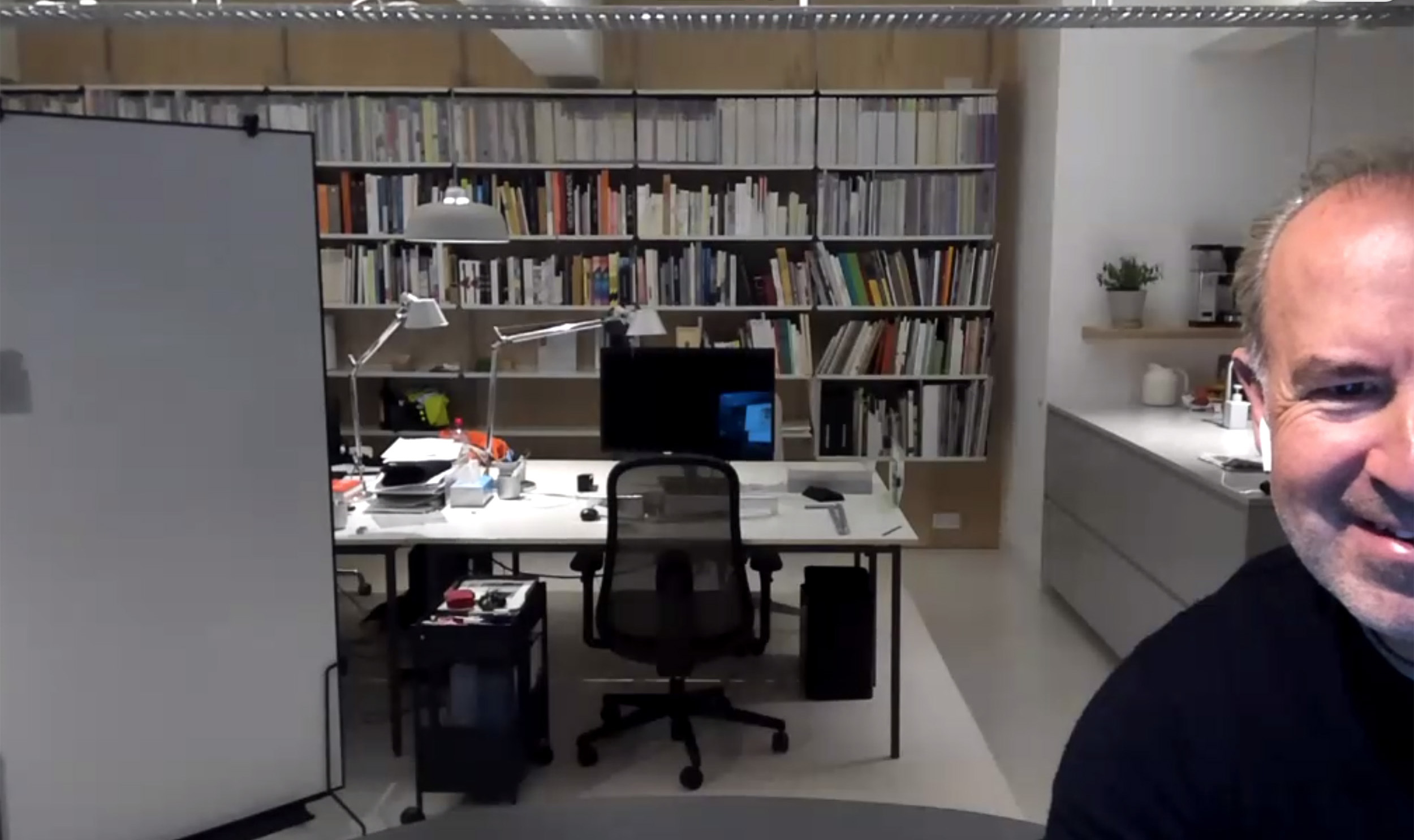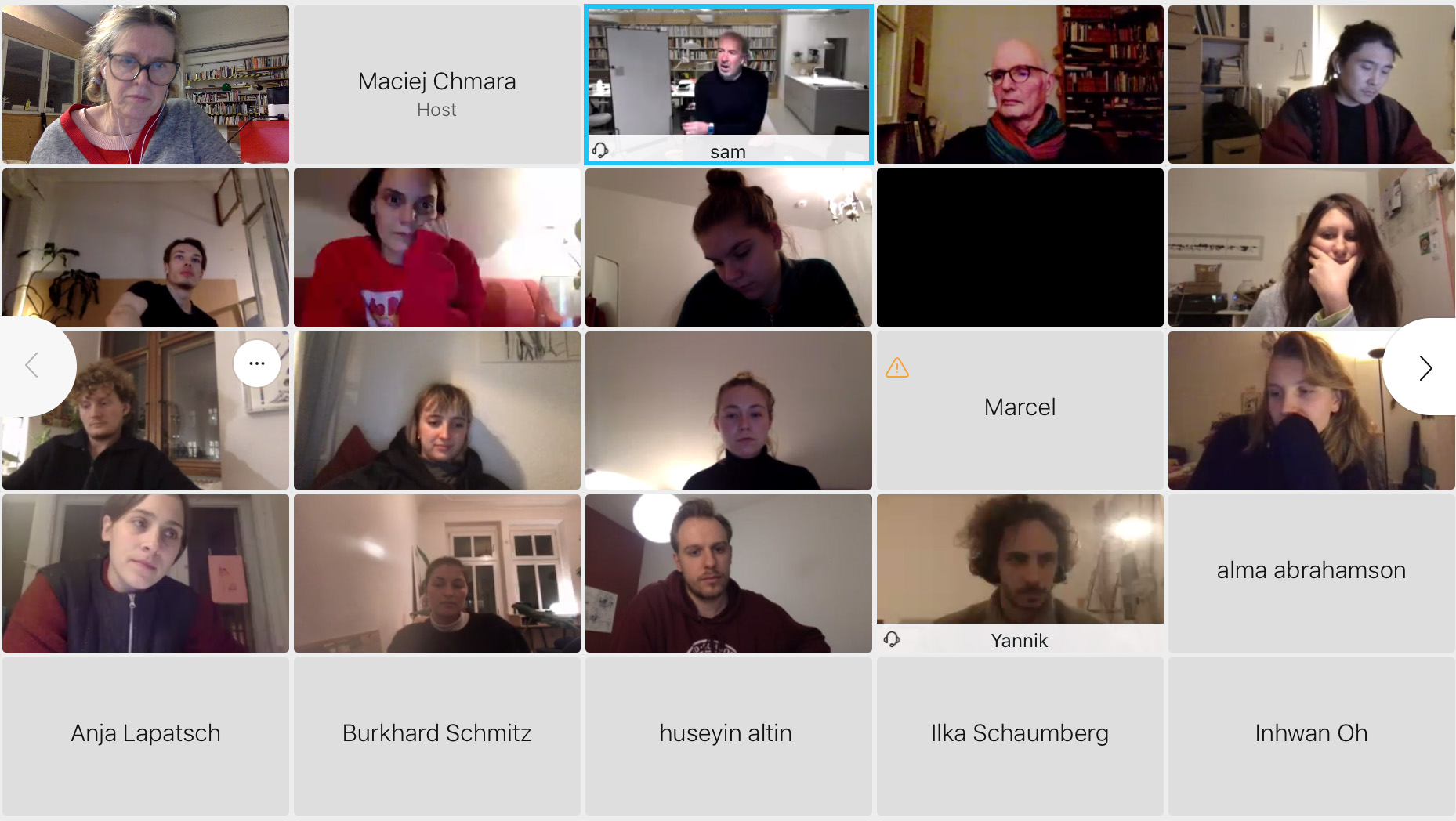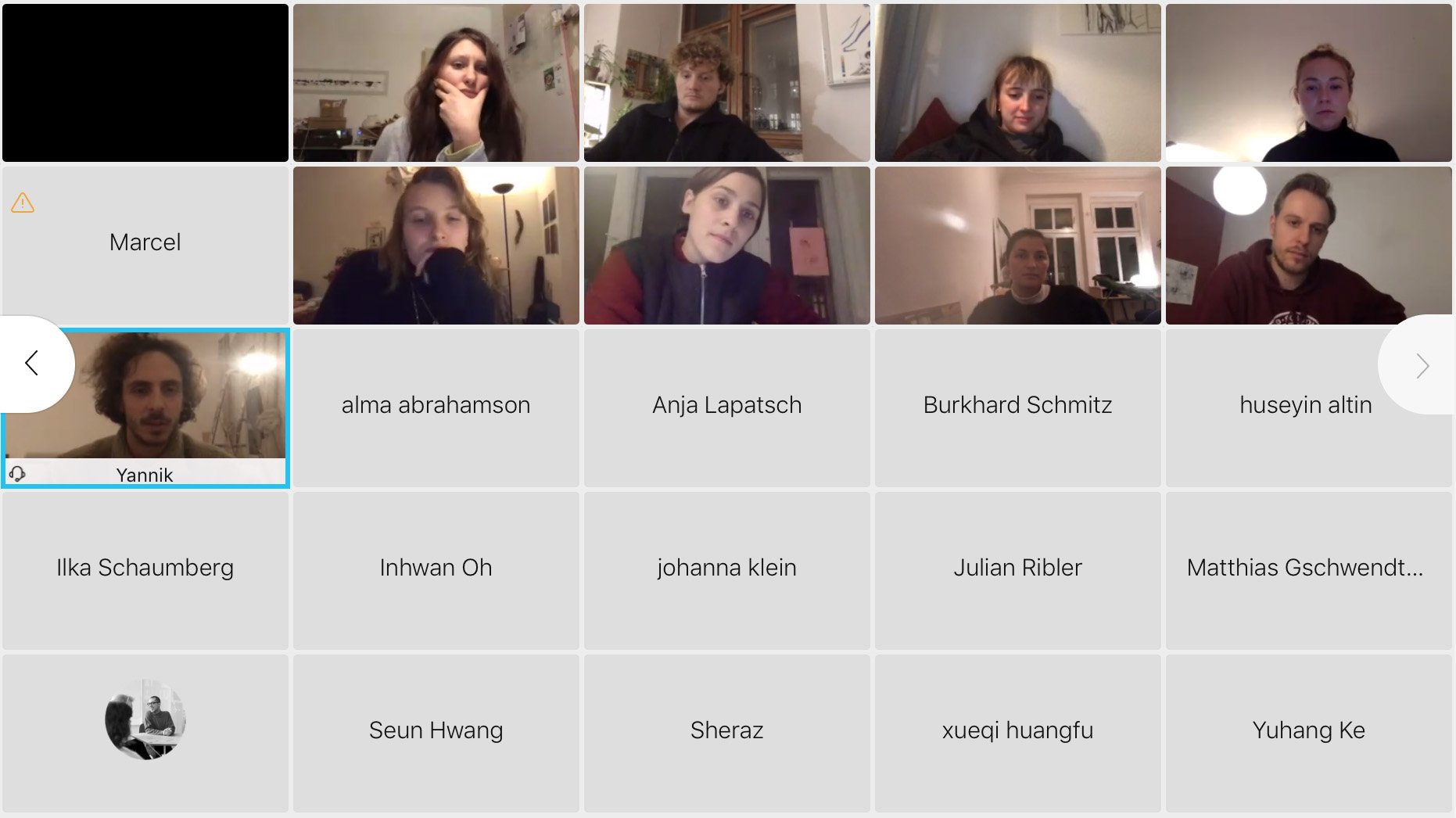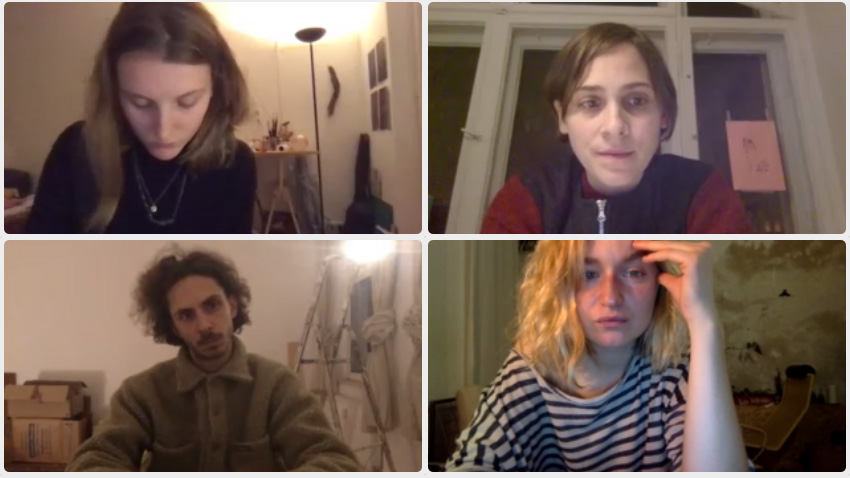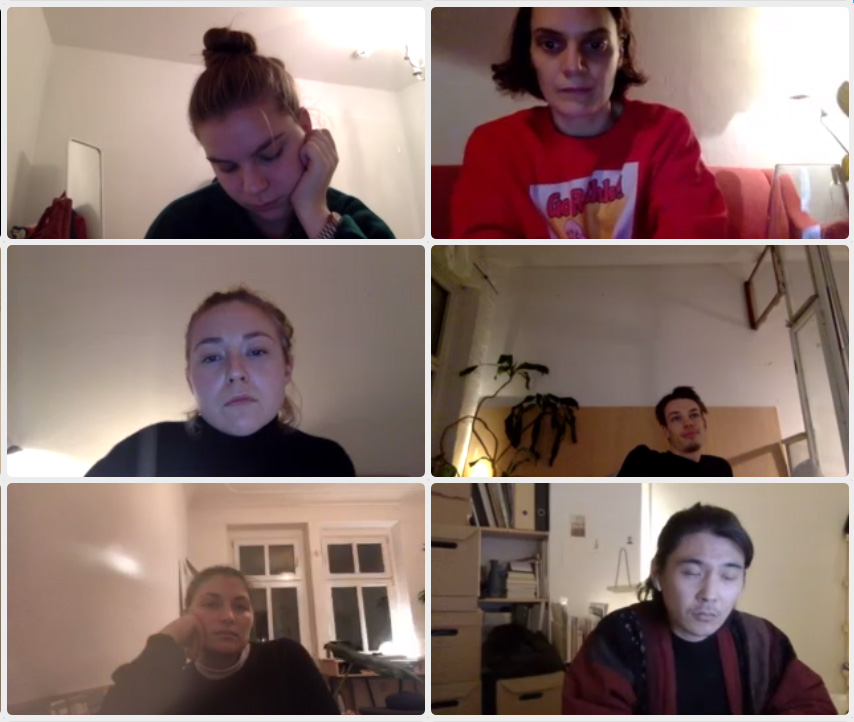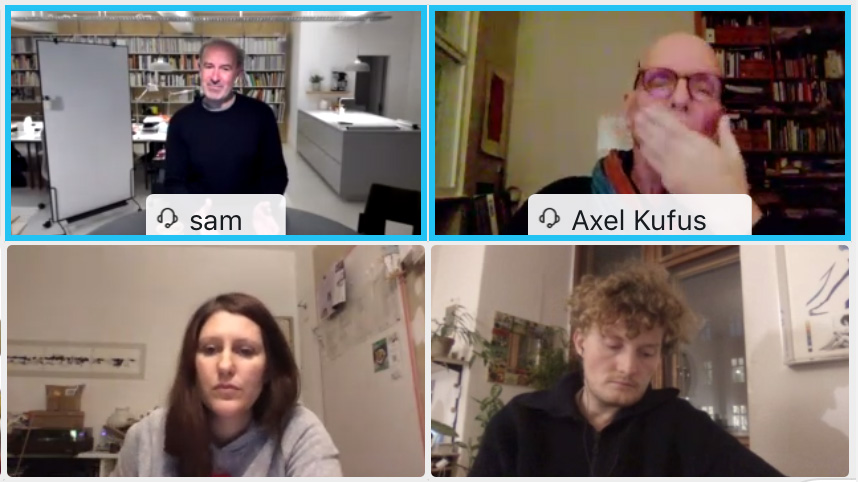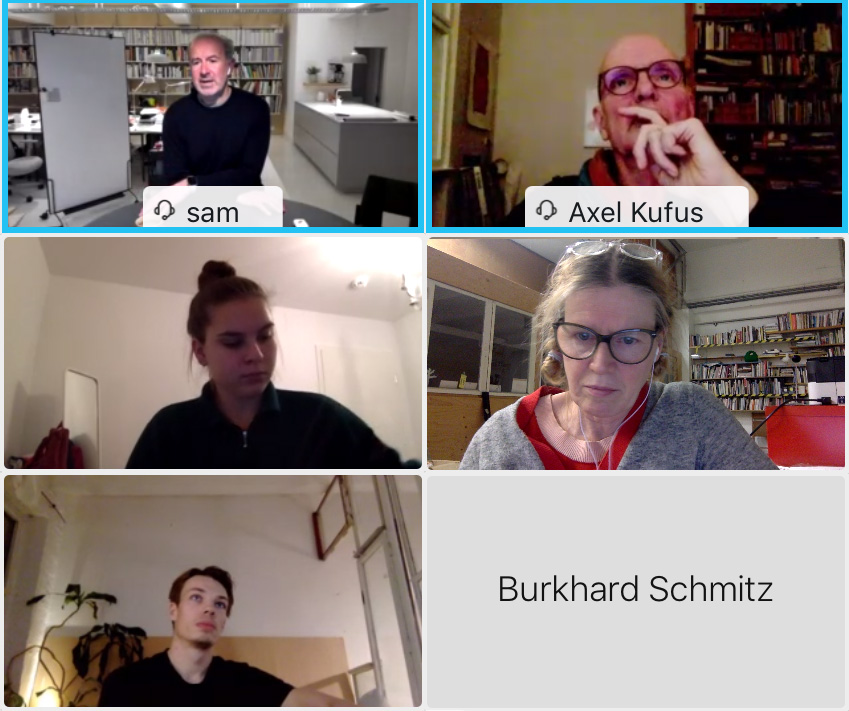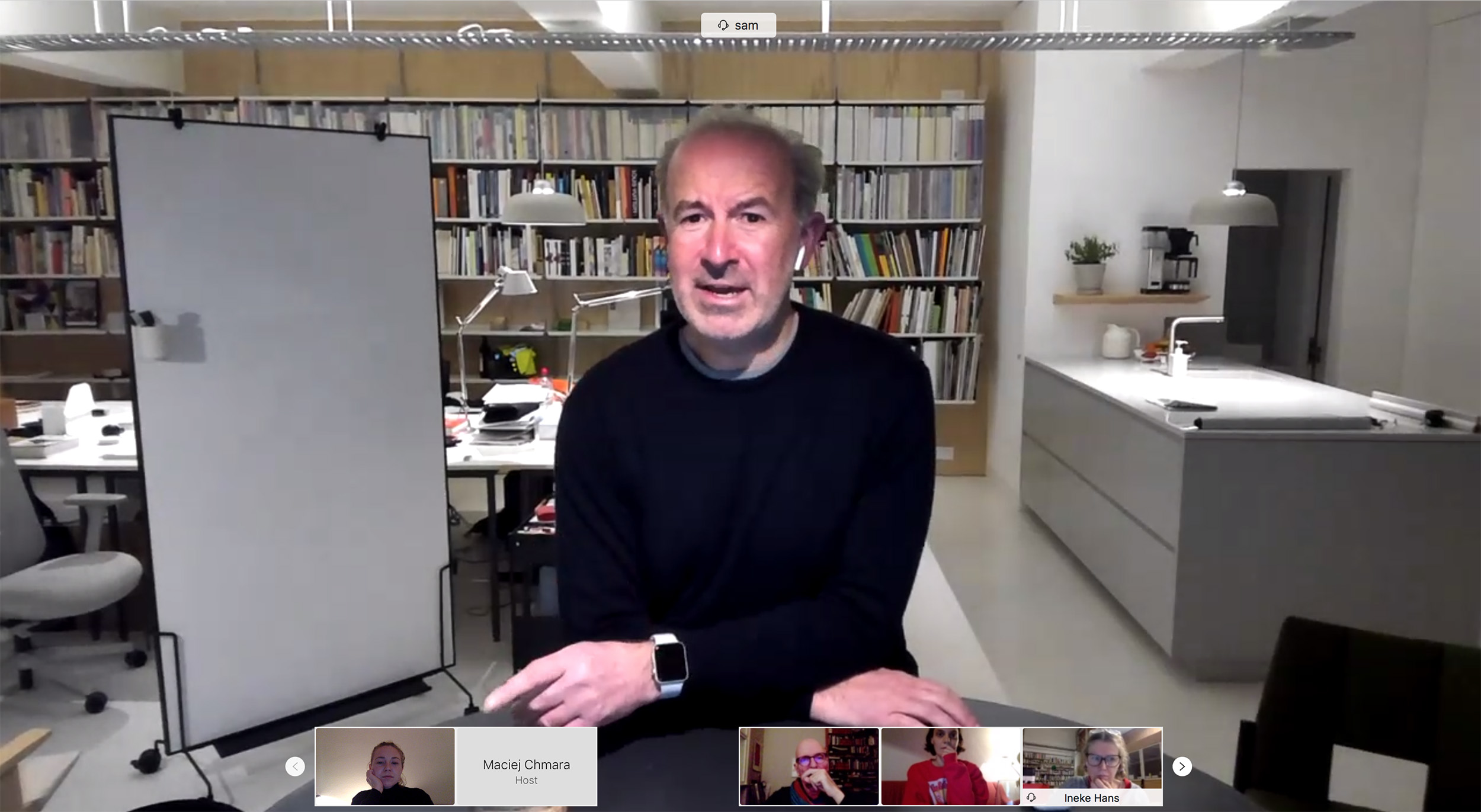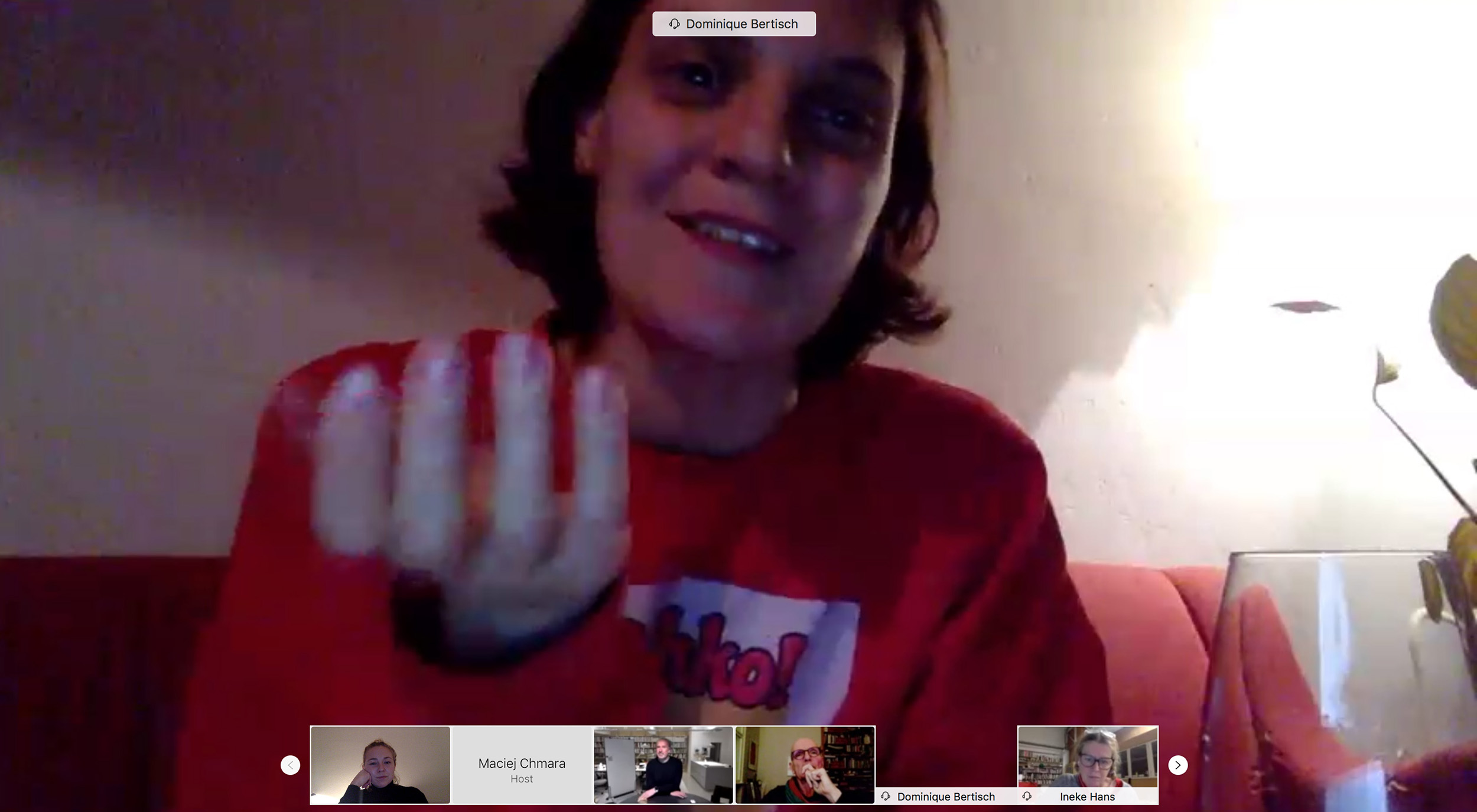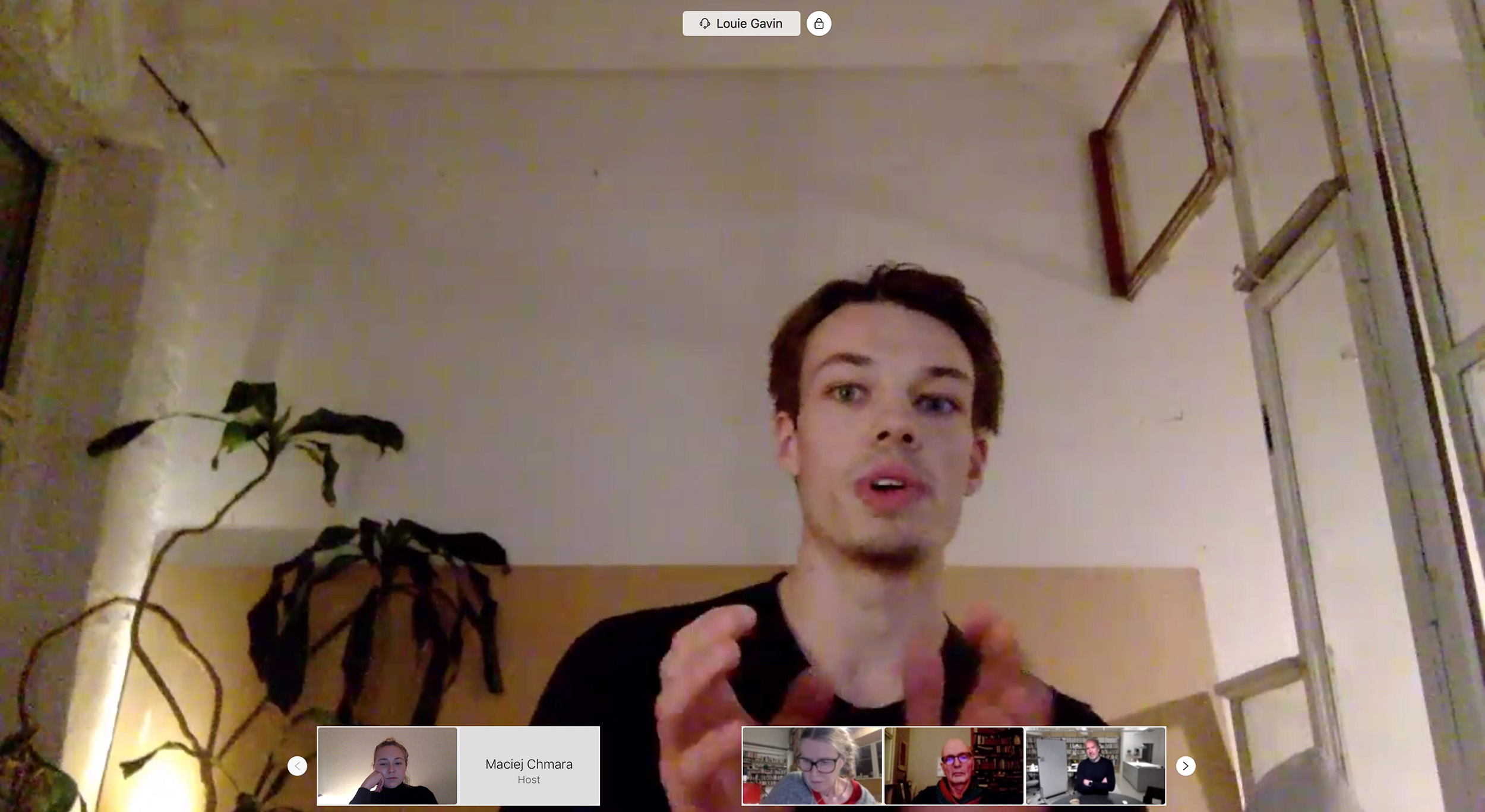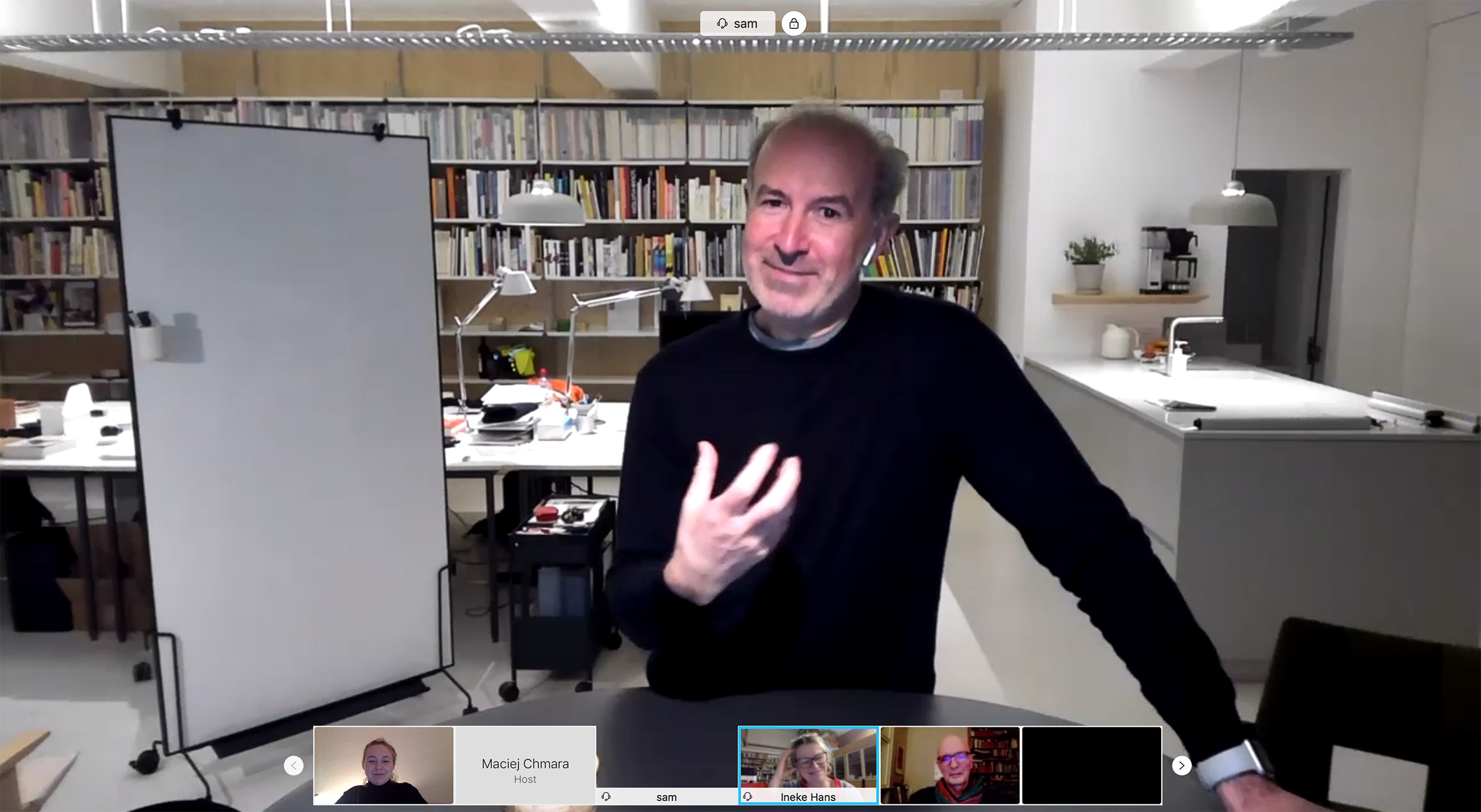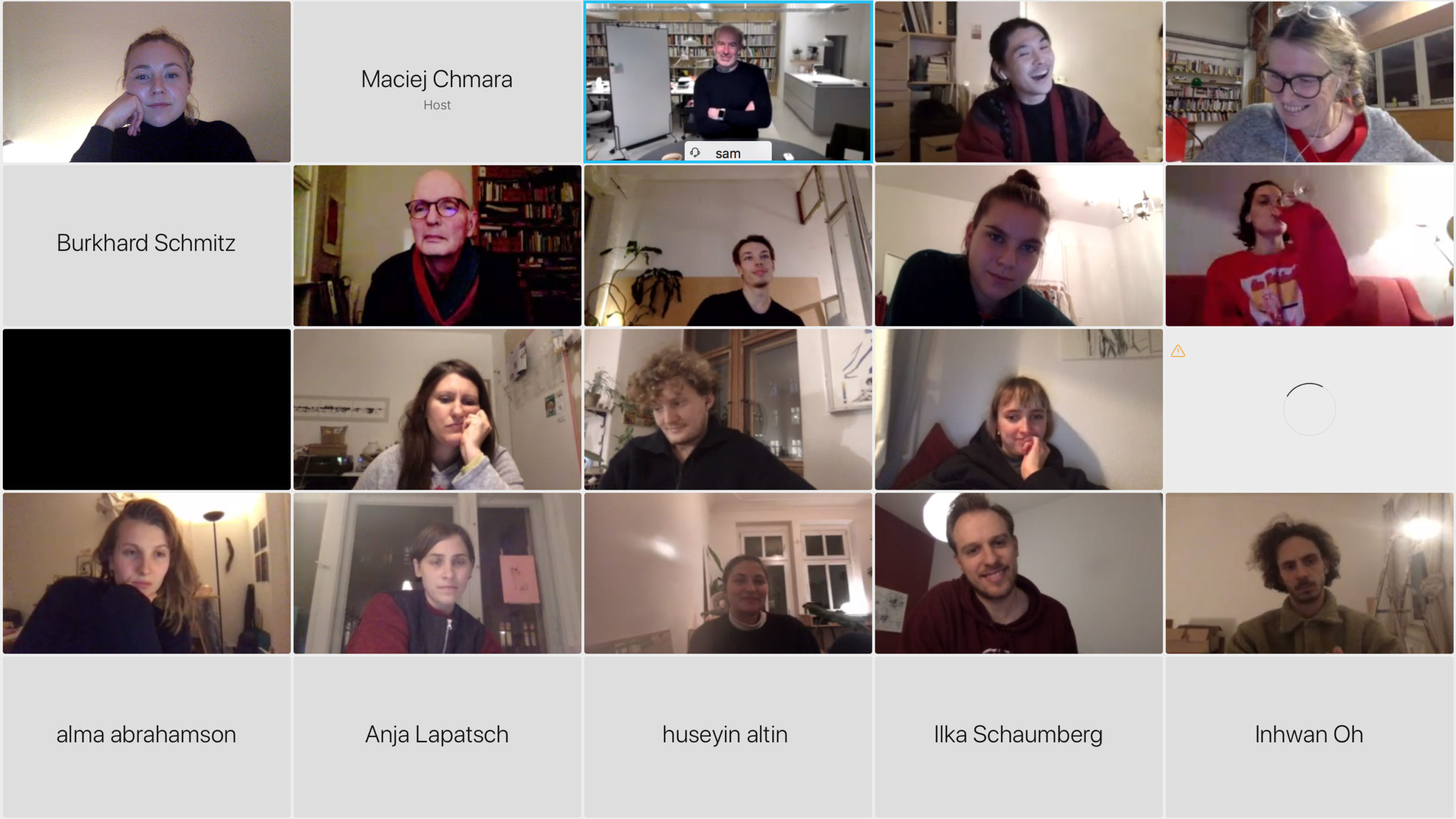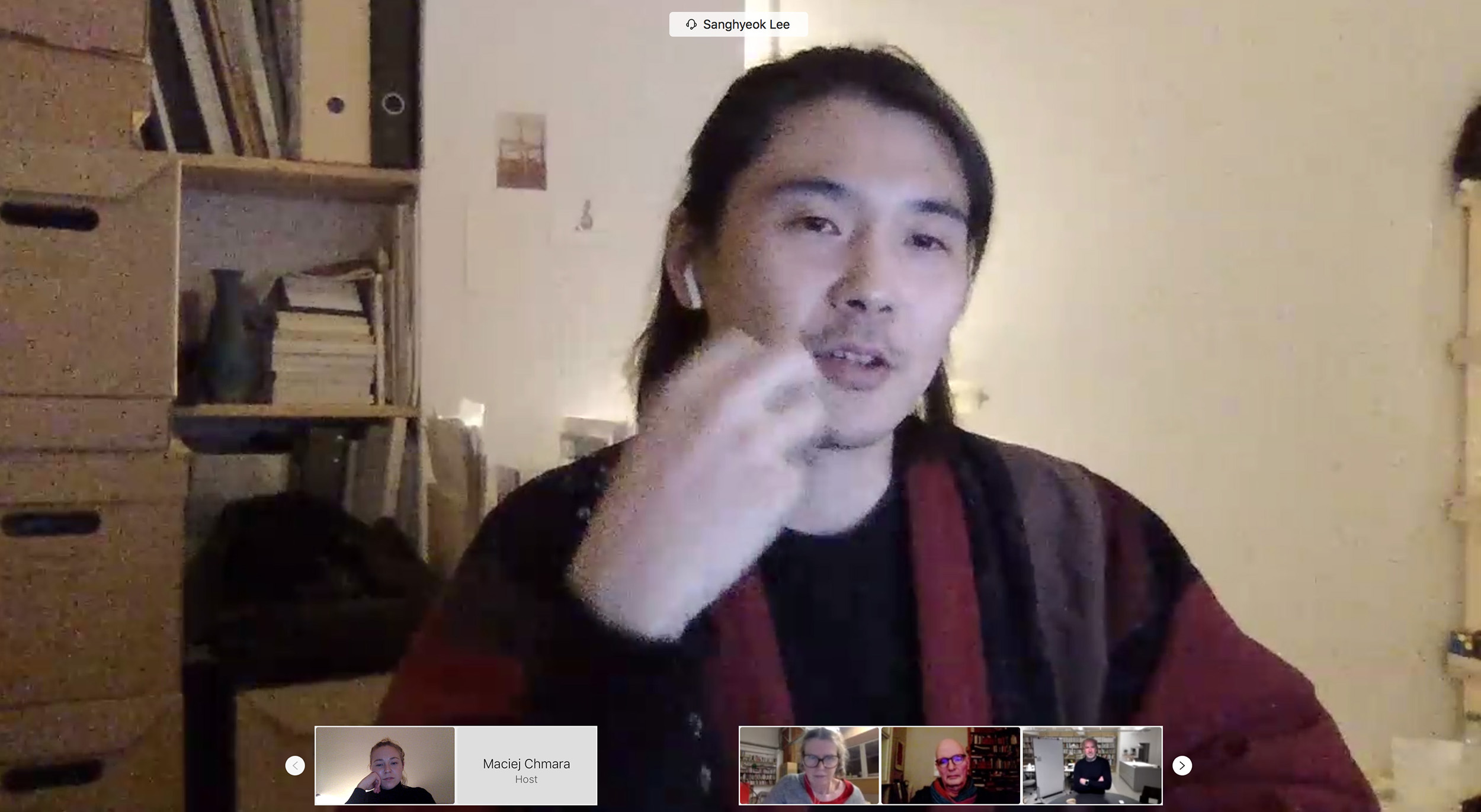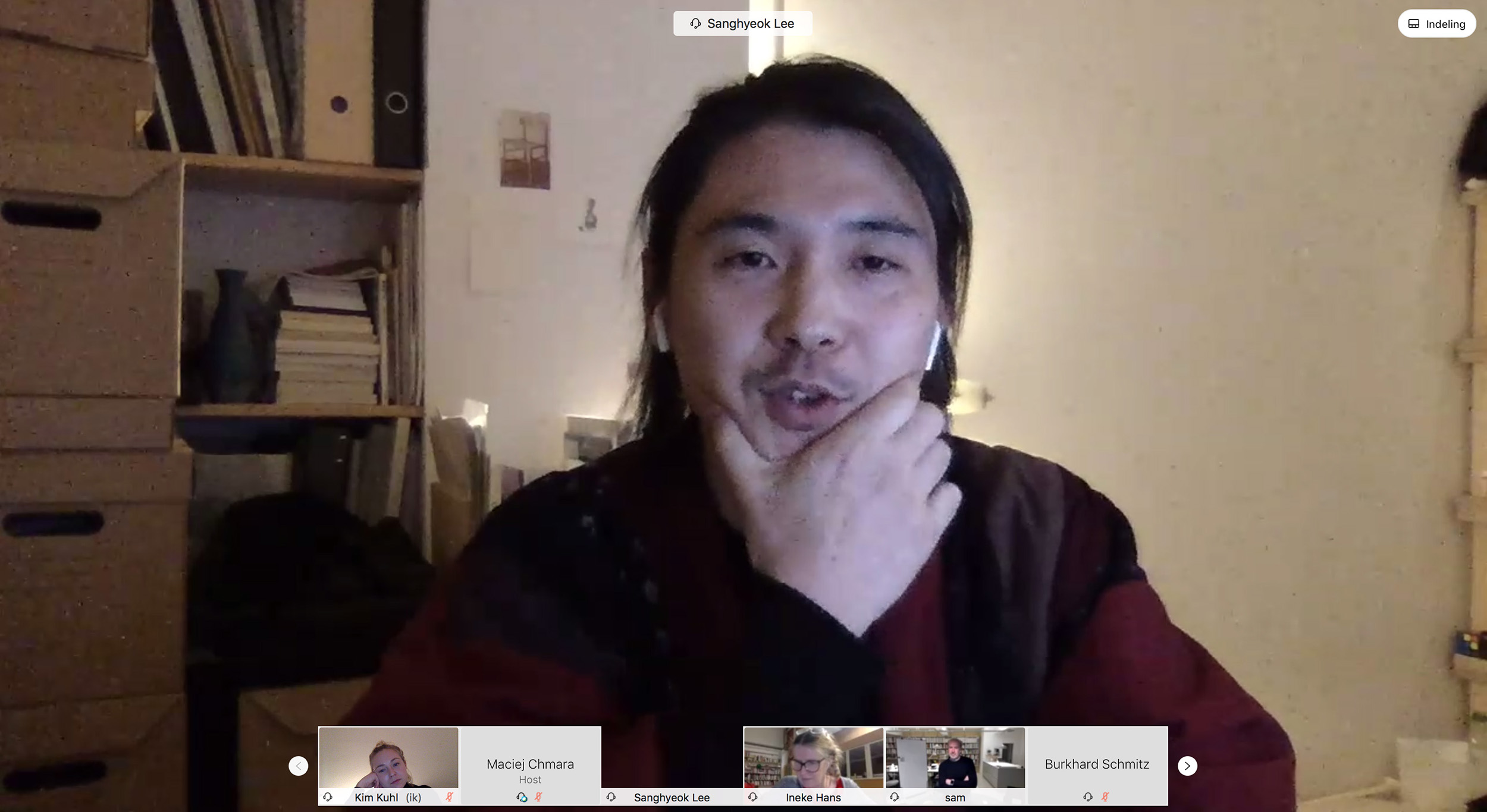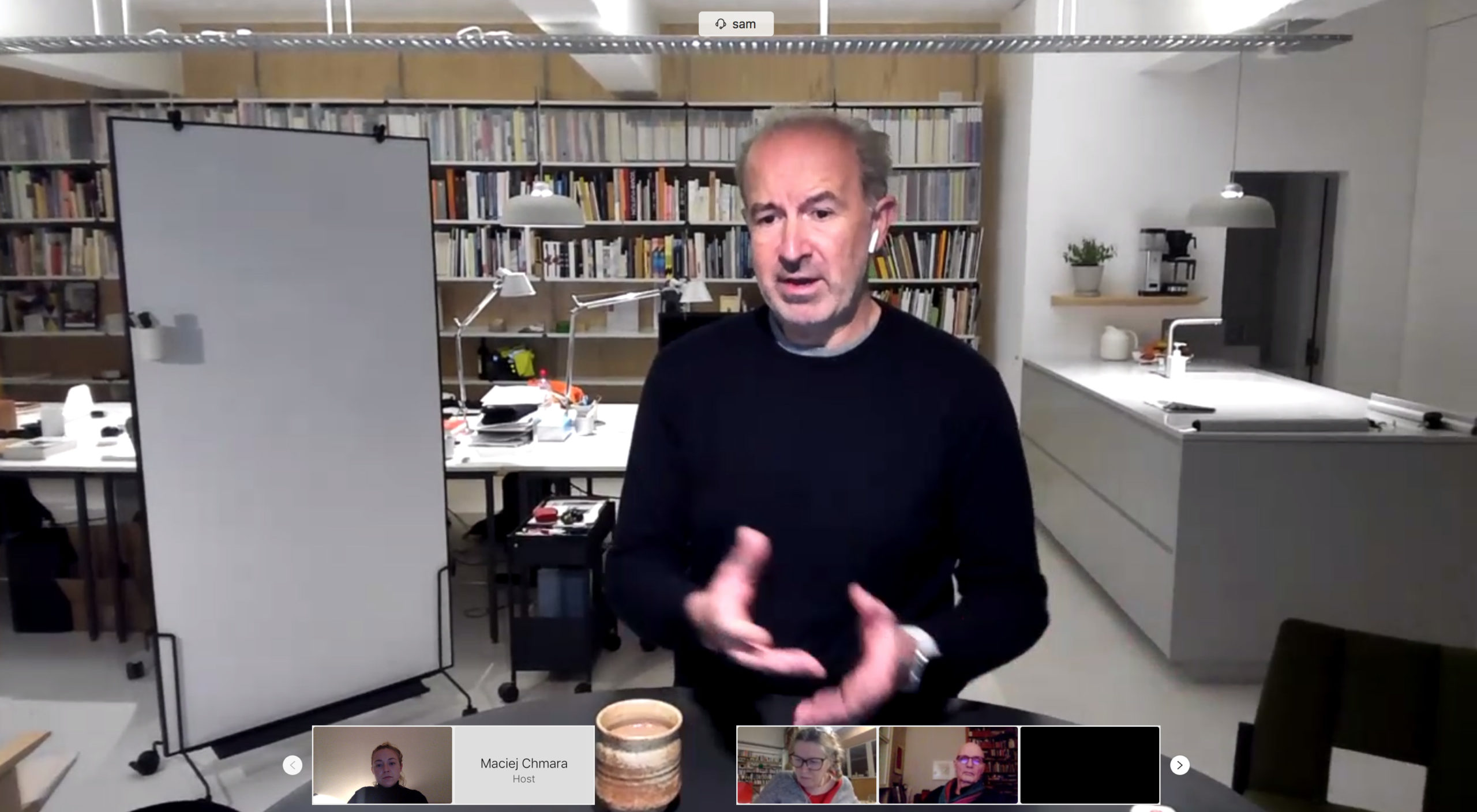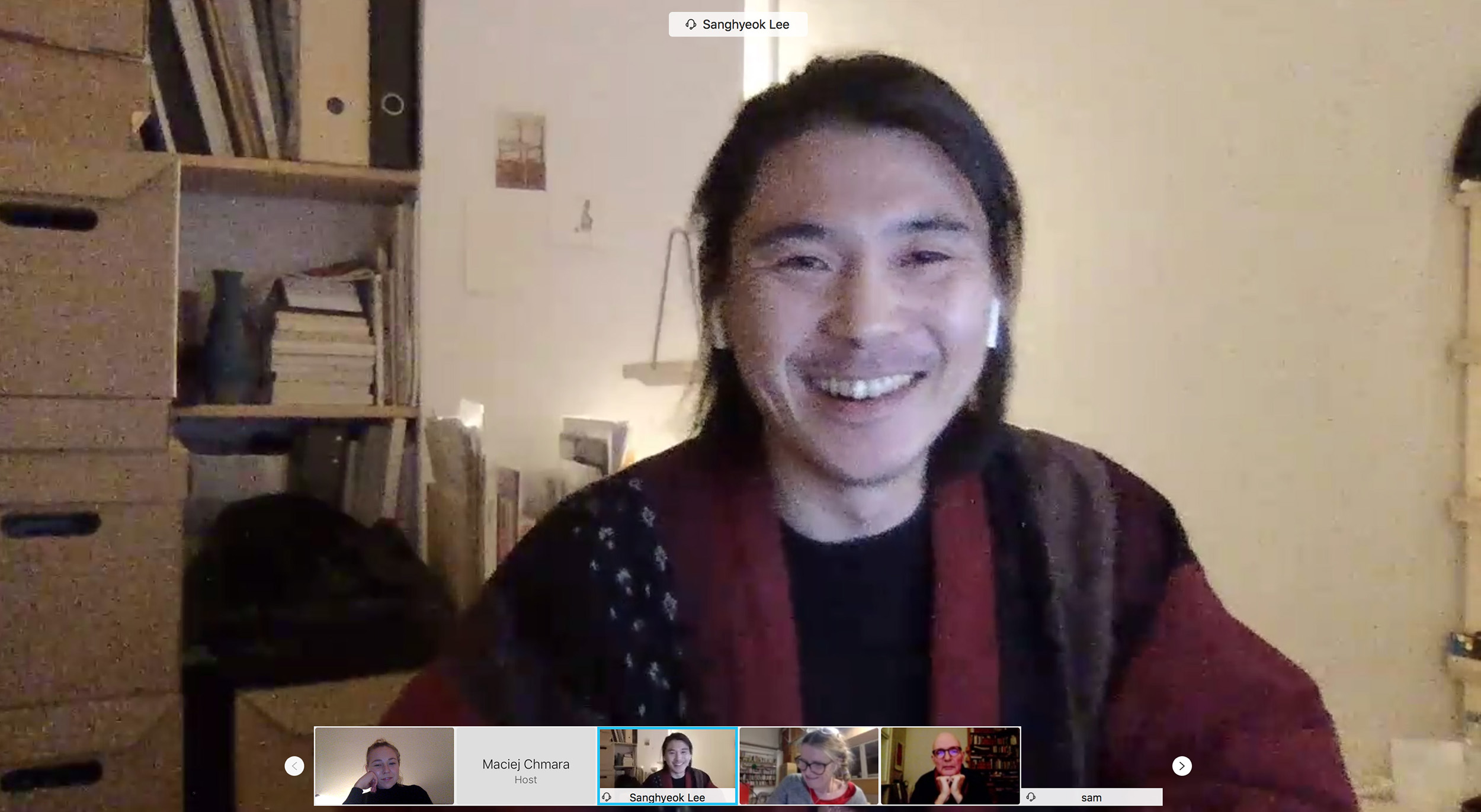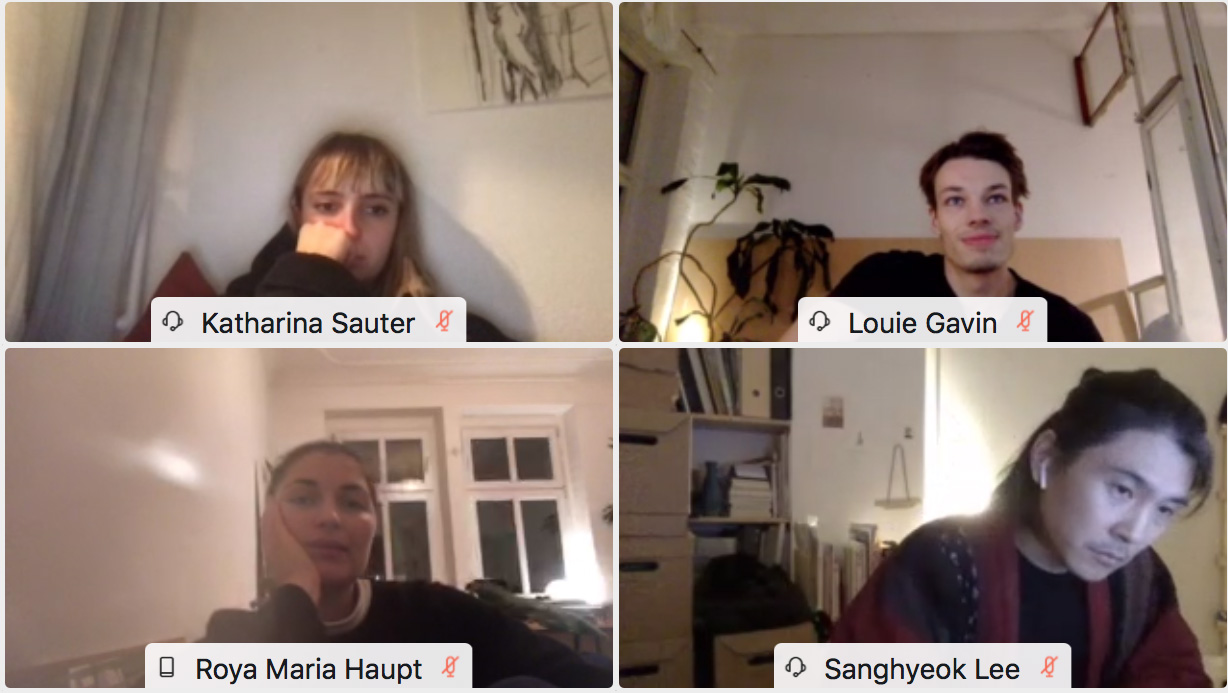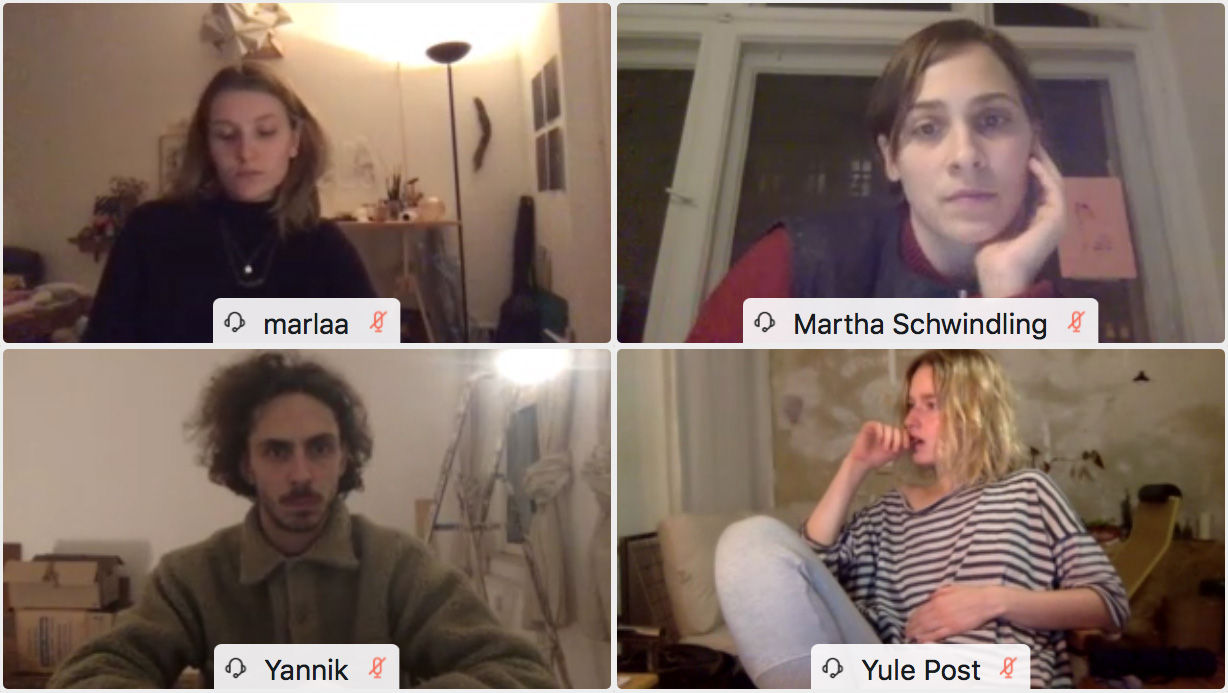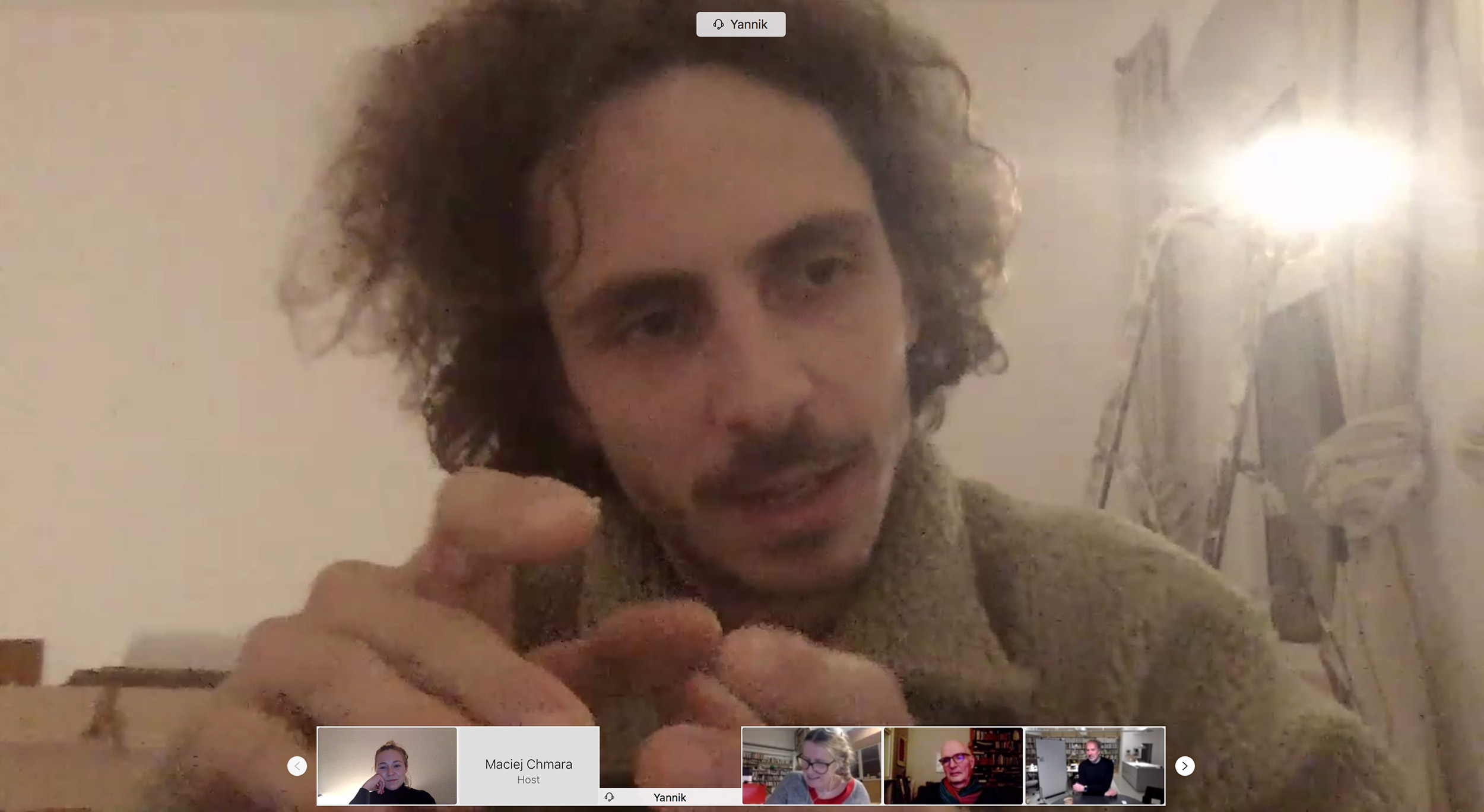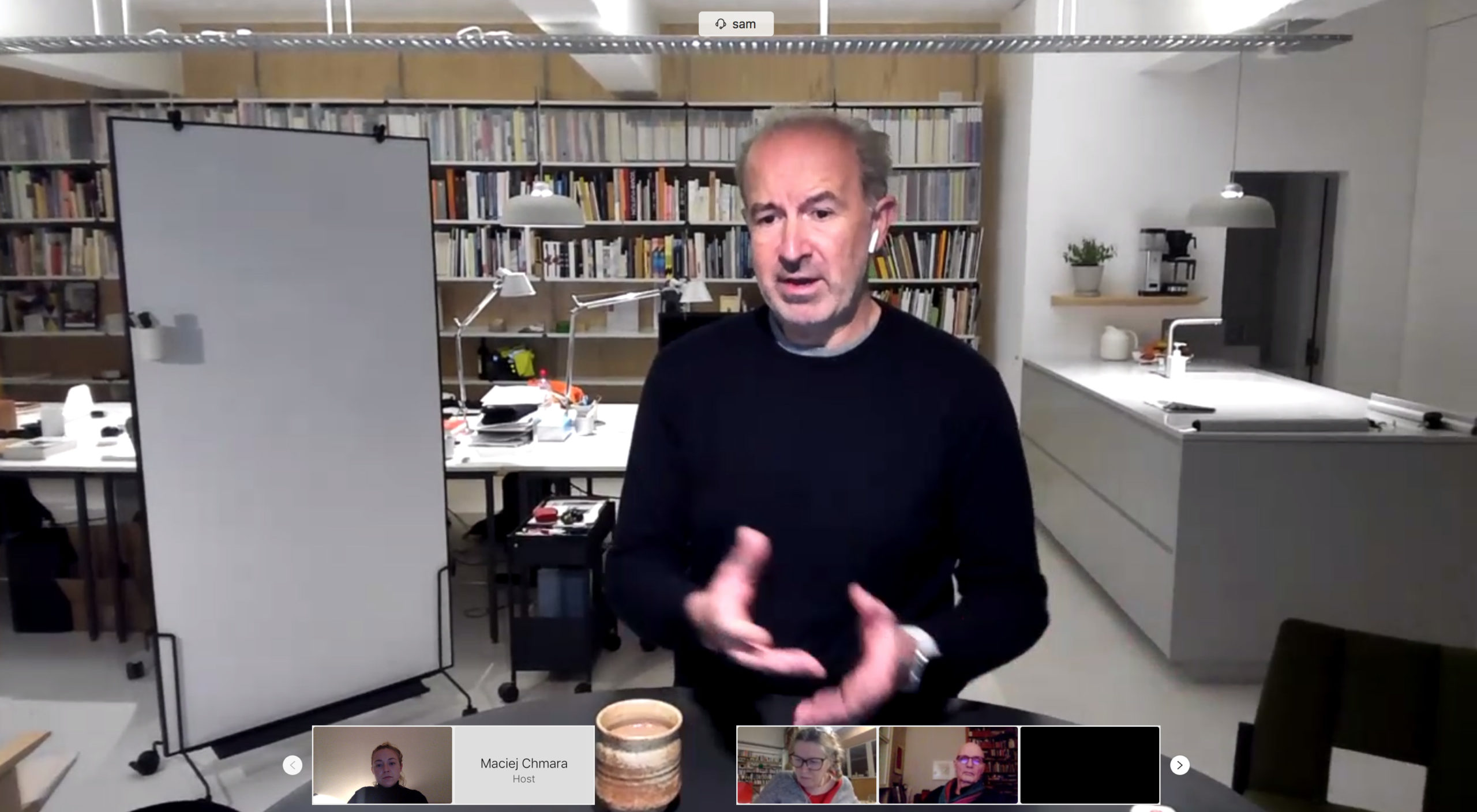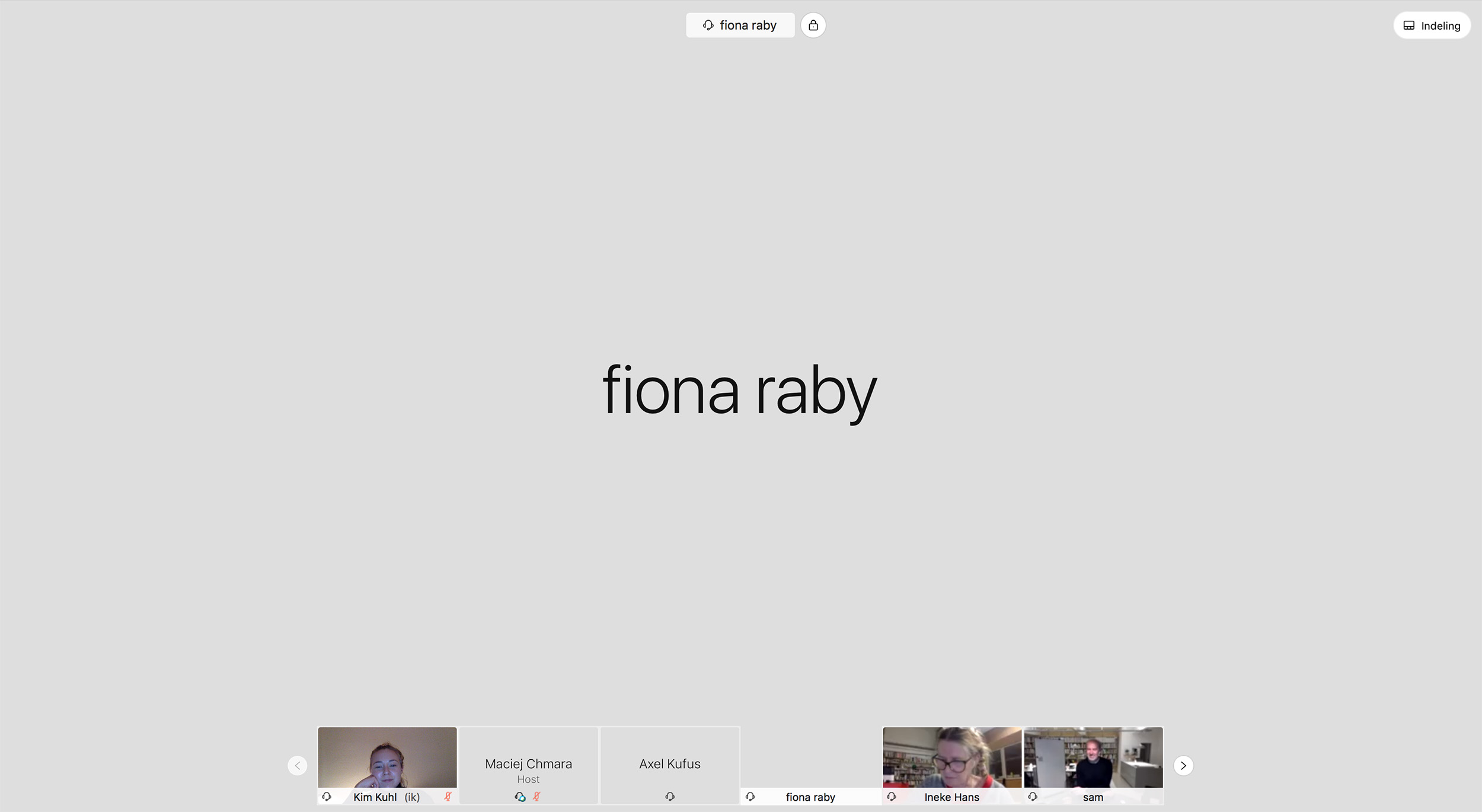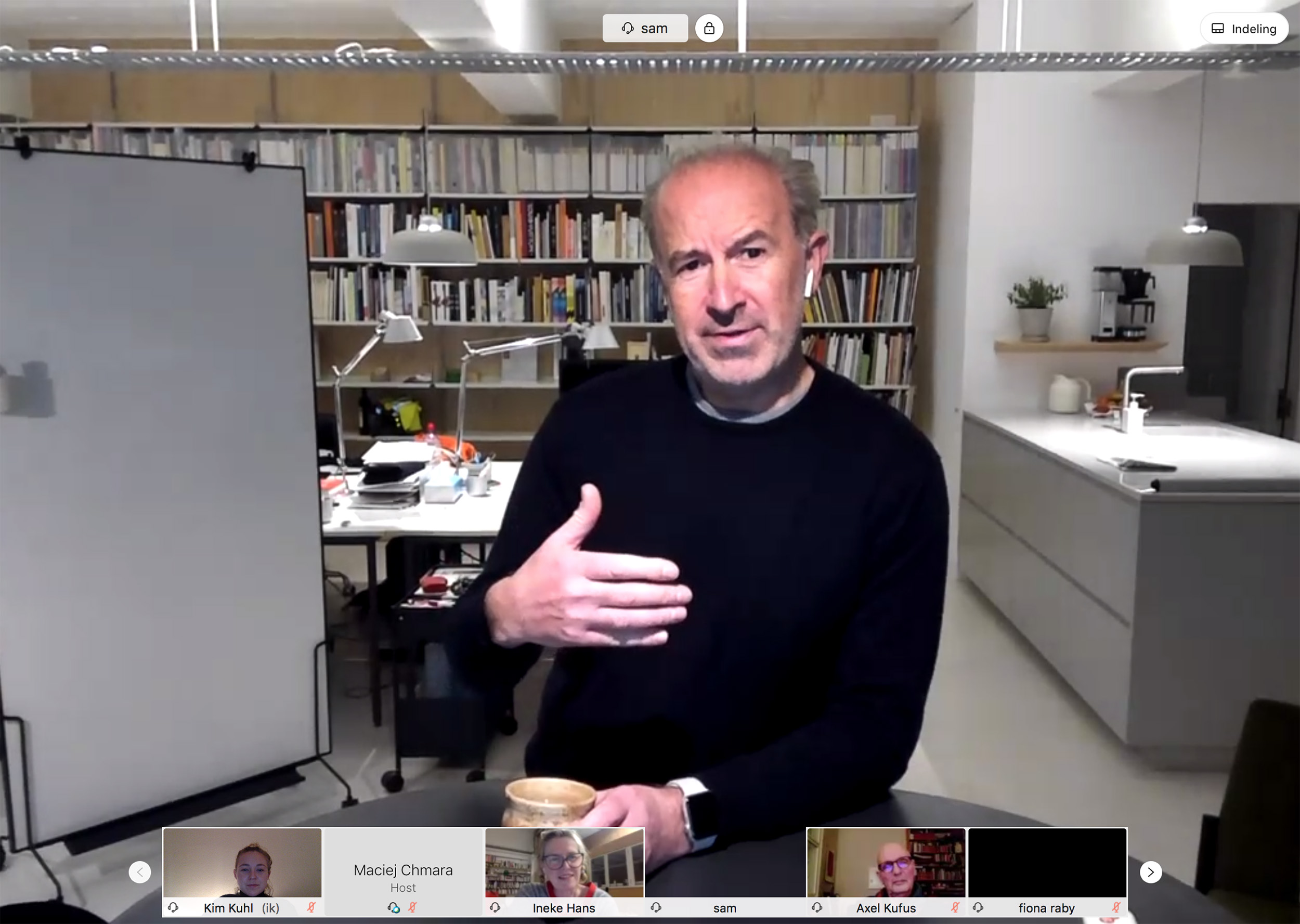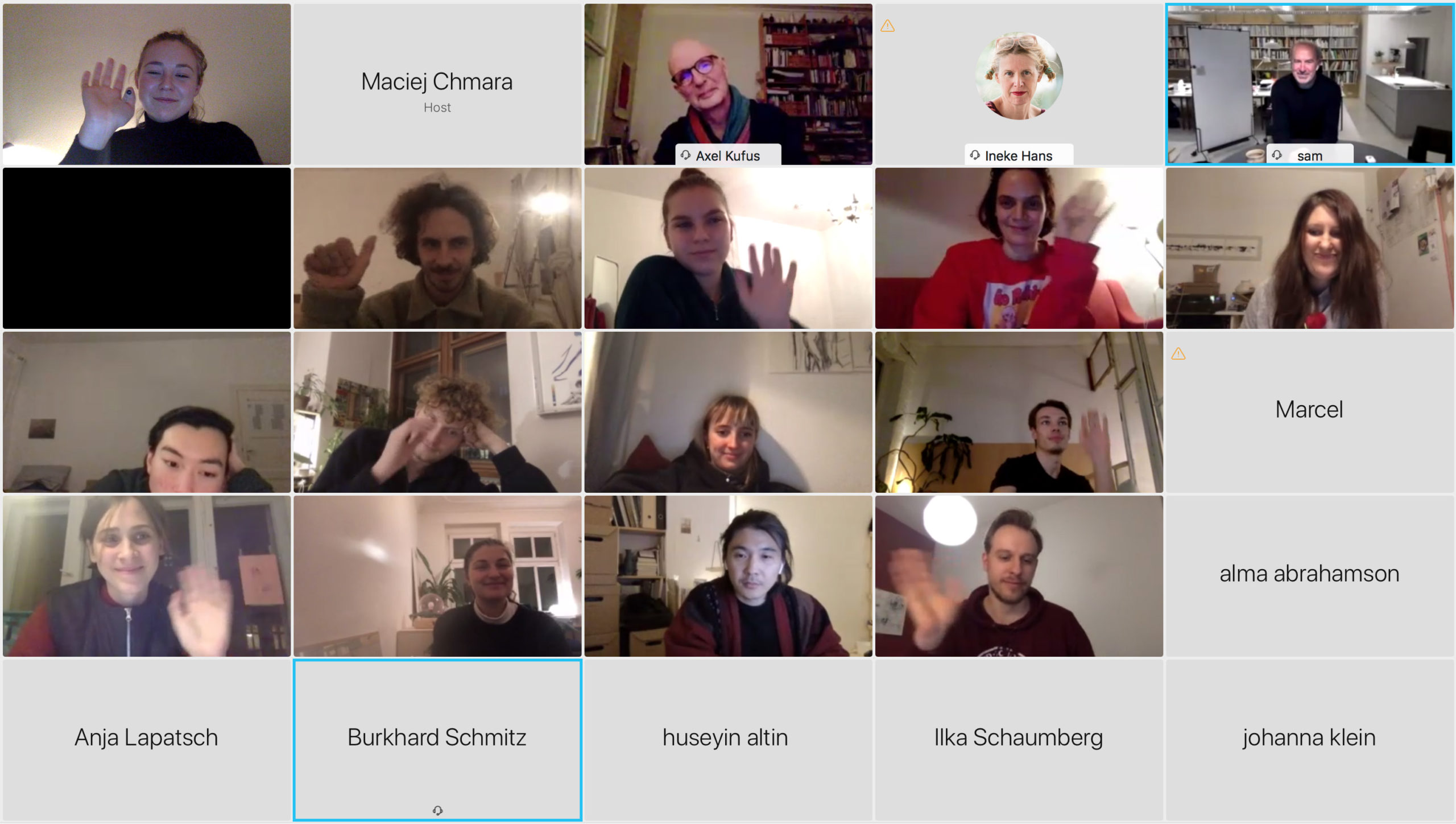 ---
Zusammenfassung 
Sam Hecht (Industrial Facility)  // Kairos 14
Sam Hecht had several KAIROS moments in life. He thought that he knew everything before studying his master at RCA. He was a designer with skills. For him, a master degree turned out to be about being individual, finding your own identity to choose your own career. The school provided space to be able to develop yourself as a person. It challenged him intellectually and stretched his knowledge. After his studies, he became an intellectually skilled designer.
And another KAIROS moment in his life was when he was in California, USA. Again, he thought he knew everything. But there were so many people who were better than him, and knew so much more about design. He read a lot and was matured by bright people around him. Then he realized that delivering consumption products for selling won't satisfy him. He started to question it, can I make it better for other people?
After years of experience in the subject of design, he set up his studio called "industrial facility". He wanted to have the name with no meaning, friendly, anonymous and neutral atmosphere. There weren't particular strategies behind it but he could communicated with companies that were interesting. After 20 years later, he still doesn't have a fixed strategy, but he is ready and prepared for clients.
Unlike artists, designers dependent on industry. A start was a big challenge but he continuously, discussed ideas with companies and then got connected with MUJI. Including MUJI, the studio has a long-term close relationship with the companies that they work with. Which means they have better chance to make things better and better.
Sam figures his practice at his studio like a Jazz band. It's definitely not an orchestra. Firstly, A Jazz band doesn't need many musicians. Very good musicians play their part their best, yet the fundamental thread of idea runs through. If someone else has better ideas over details, it is important to be respected, analyzed and contemplated. It needs courage to realize the Jazz type of concept. If he needs drums, he lets it flow. Sam is very humble to enjoy challenges, and trying to appreciate it. He still thinks he knows everything know but it is not easy, and it can be tough to be accepted by the clients the and to get better.
Sam works not only on commission with his studio, but also his self-initiates work including books and his future-facility projects. What interests him in the self-initiated projects is networked products for the future. Selling singular products are not relevant today. Products that are connected with networks are the future and we have to be aware of what they are capable of. Connected on the network means consumers are agreed to provide their data which can be used multiple ways without their consent. Todays Designers must get involved to the ability of what networked products can do.
He is always interested in good values, reliable, repairable, beautiful and relevant things and likes to get involved in it. For example his medical projects, he had to learn a lot as a designer and understand the particular situation around it well, to make it better.
Making things better is not just about better materials. It is about the customers who buy it, quality of thoughts, attachments, engagement and relationship. It is something you feel real pleasure about. Sometimes it is hidden nor not visible and people start only to realize while using it. Discovery that is the wonderful thing.
There are many good designers out there. But not all of them can their foot in the door and get established. Industrial design is a particular subject which is limits and difficult. Education can widen the attention to the subject of design.
Sam ends with the answer a question by Fiona Raby who listens in and shared office with Industrial Facility in the beginning of their careers. His self-initiative projects along with studio works are still ongoing. He is still 'making' all the time, everyday and Sam said the most important the sentence, "making never stops". He 'makes' in analog ways to create better a connection with him and then making process gradually starts to form itself. He enjoys it. He enjoys to stand back.
Sanghyeok Lee
---