MUSHTILES
MushTiles proposes a sustainable future solution to the Urban Heat Island Effect, which happens when cities heat up due to dark surfaces. High amounts of energy are needed for current cooling techniques, causing pollution and high expanses.
MushTiles are made from Mycelium, a lightweight, climatepositive material, that is not only naturally white and therefore lowers the heat island effect, it is also matabolizing toxins in the growing process and needs very little energy to be manufactured, shipped, and installed.
---
FACT:
Dark surfaces, such as streets and rooftops, absorb sunlight and heat up buildings, especially during the summer.
The heat built up in cities is called the urban heat island effect. It causes urban areas to be up to 7 degrees (and even up to 12 in NYC!) hotter than surrounding areas. Because of the dense structure and materials used for streets and buildings, the heat is then trapped and cities stay up to 5 degrees warmer than their surroundings, even during the night.
This means that a single household spends more energy and money during summer on cooling technologies, causing emission and thereby more heat and bad air quality.
Tiles, as we know them today, are made out of clay or even concrete, and considerable parts of landscapes have to be used for mining these materials. To manufacture the raw material, clay tiles have to be burned at high temperatures to become stable. The single tiles are very heavy, so the transportation is highly energy consuming. They are built to last, and often have an even longer lifespan than the house itself. They also store heat very well, which has an effect not only on the heat island effect but also directly on the single household's extra expenses for air conditioning to have comfortable temperatures on the inside of the building.
ACT:
Thinking about the future effects of climate change, the answer can not be just wasting even more energy for air conditioning. So what if we rethink our choice of building materials?
MushTiles are tiles grown from mycelium, which is a by-product of fungi with a thread-like structure that develops while the fungus is growing. Fungi can grow on any organic material, for example biowaste and can also convert toxicants into mycelium, a stable, light weight and completely biodegradable substance.
Thanks to science, in the near future we will be able to increase the amount of chitin that is already inherent in the mycelium, which gives it a more protective layer. This will not only be a sustainable supermaterial, but also have a high resistance to environmental factors such as rain or snow.
IMPACT:
As mycelium is also non-flammable it is a safe alternative for rooftop materials. It is lightweight, and can therefore be processed quicker and in bigger scales than today's tiles. Mycelium does not store heat, and most of all, it is a naturally white material, which means it doesn't absorb sunlight in the first place.
This leads to a cooler area, less energy consumption through air conditioning, and overall better air quality not only from the toxins metabolized in the growing process, but also through the cooler environment  due to less air pollution. Recent research found that if 90% of urban roofs were white, the urban heat island effect could be lowered by a third, or around 2 degrees on average.
MushTiles could help cool down cities and make temperatures more enjoyable in a sustainable way.
Dominique Bertisch, 7.sem WS 2020/21
---
Project: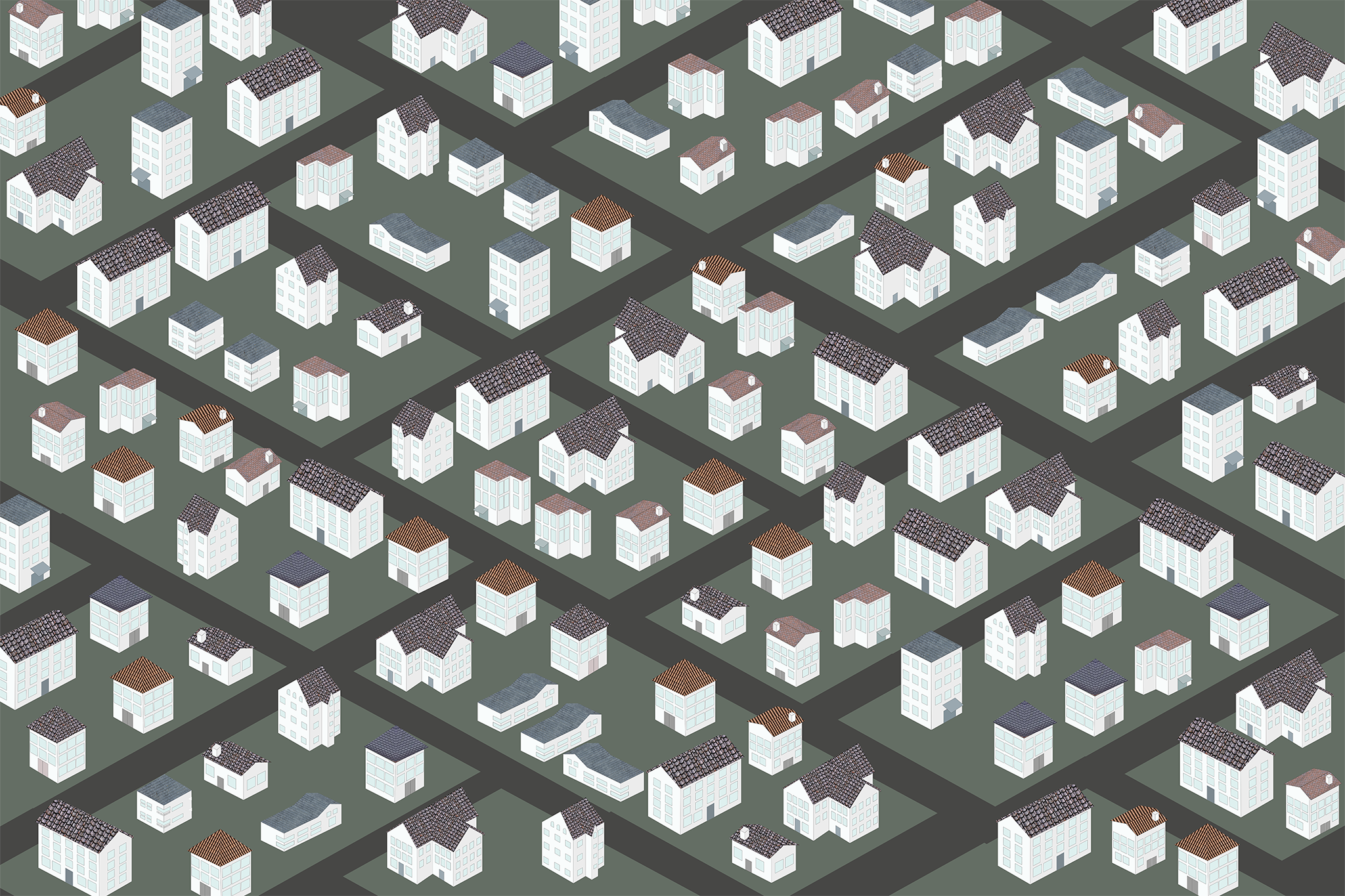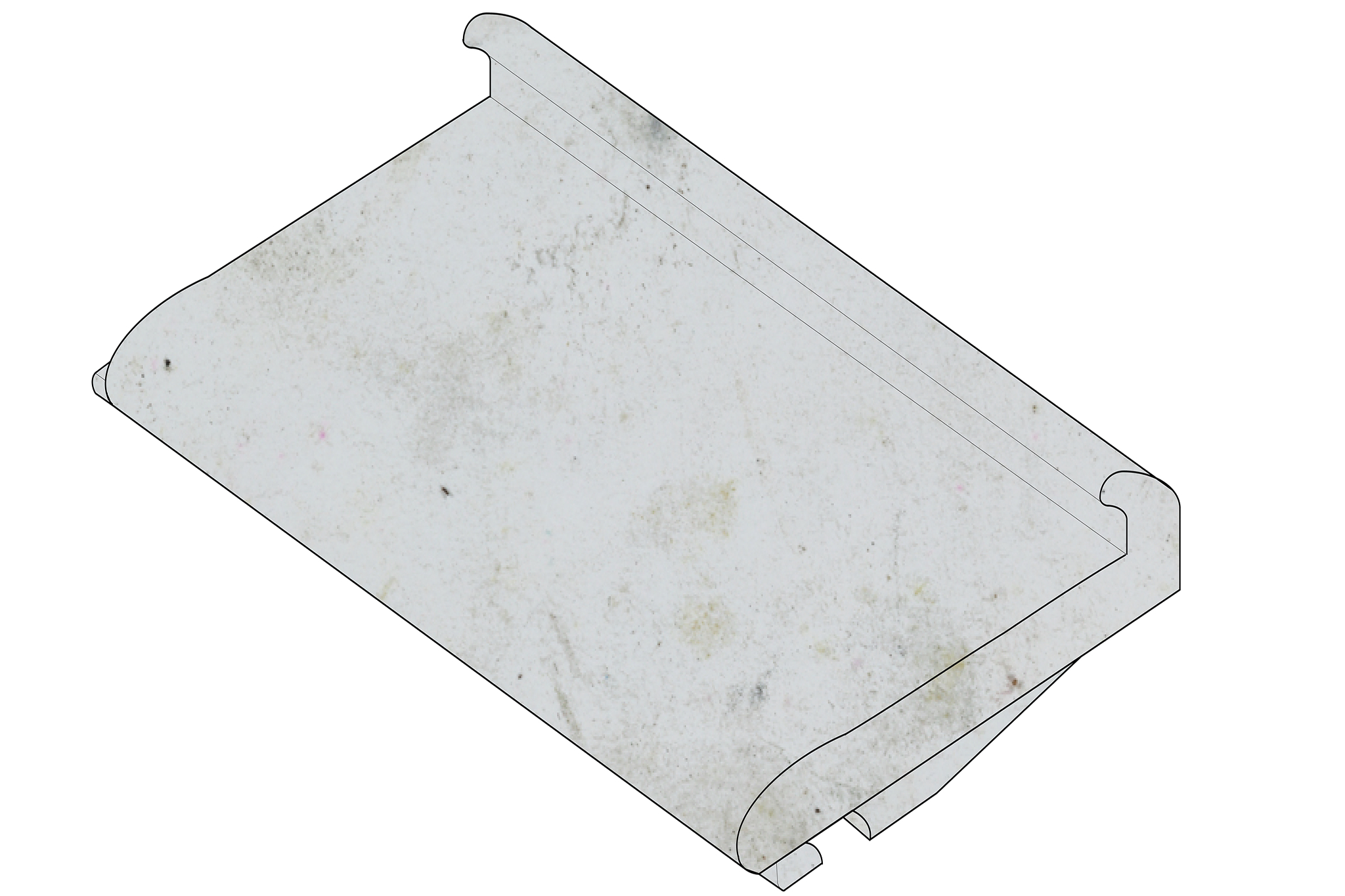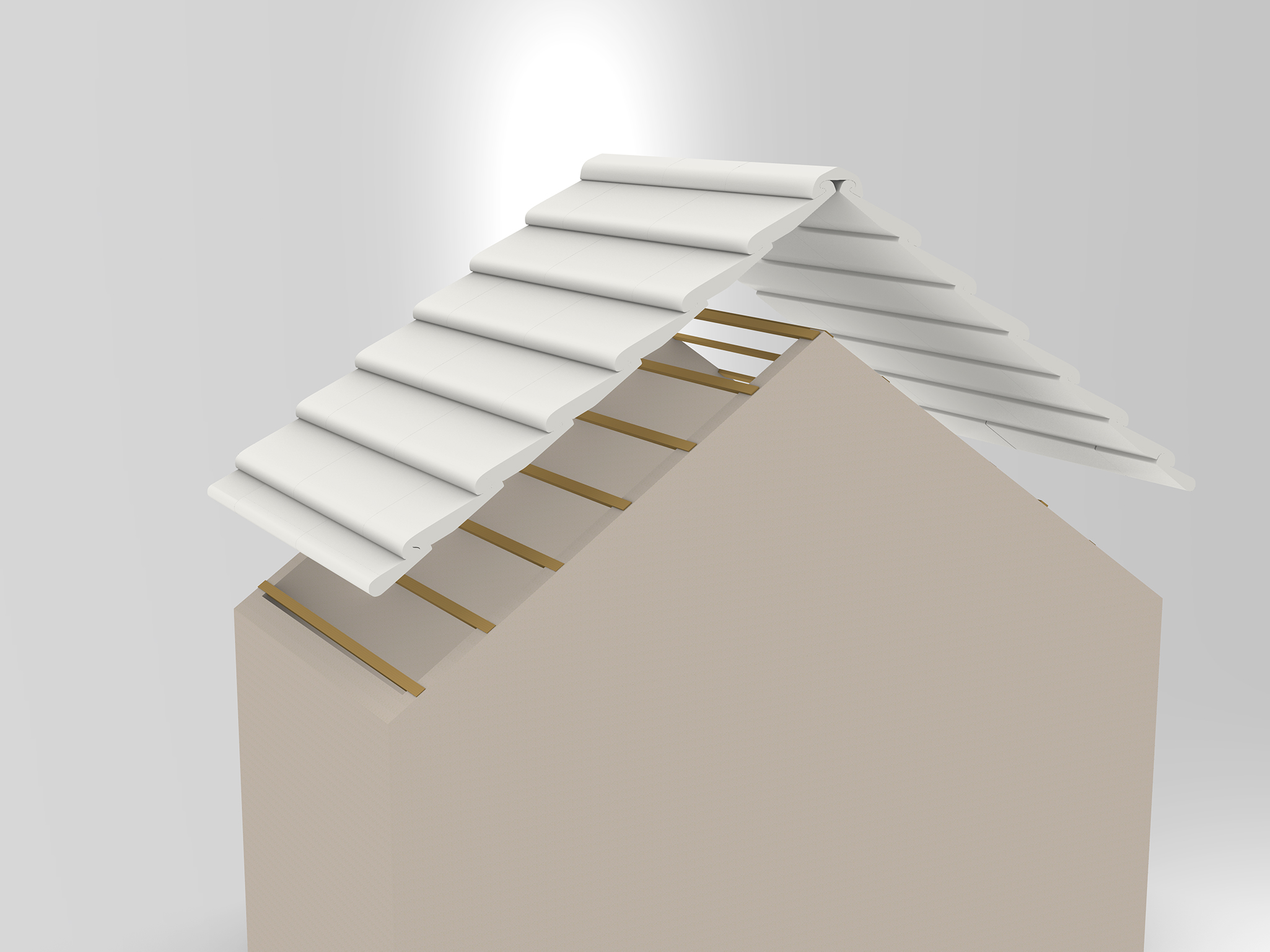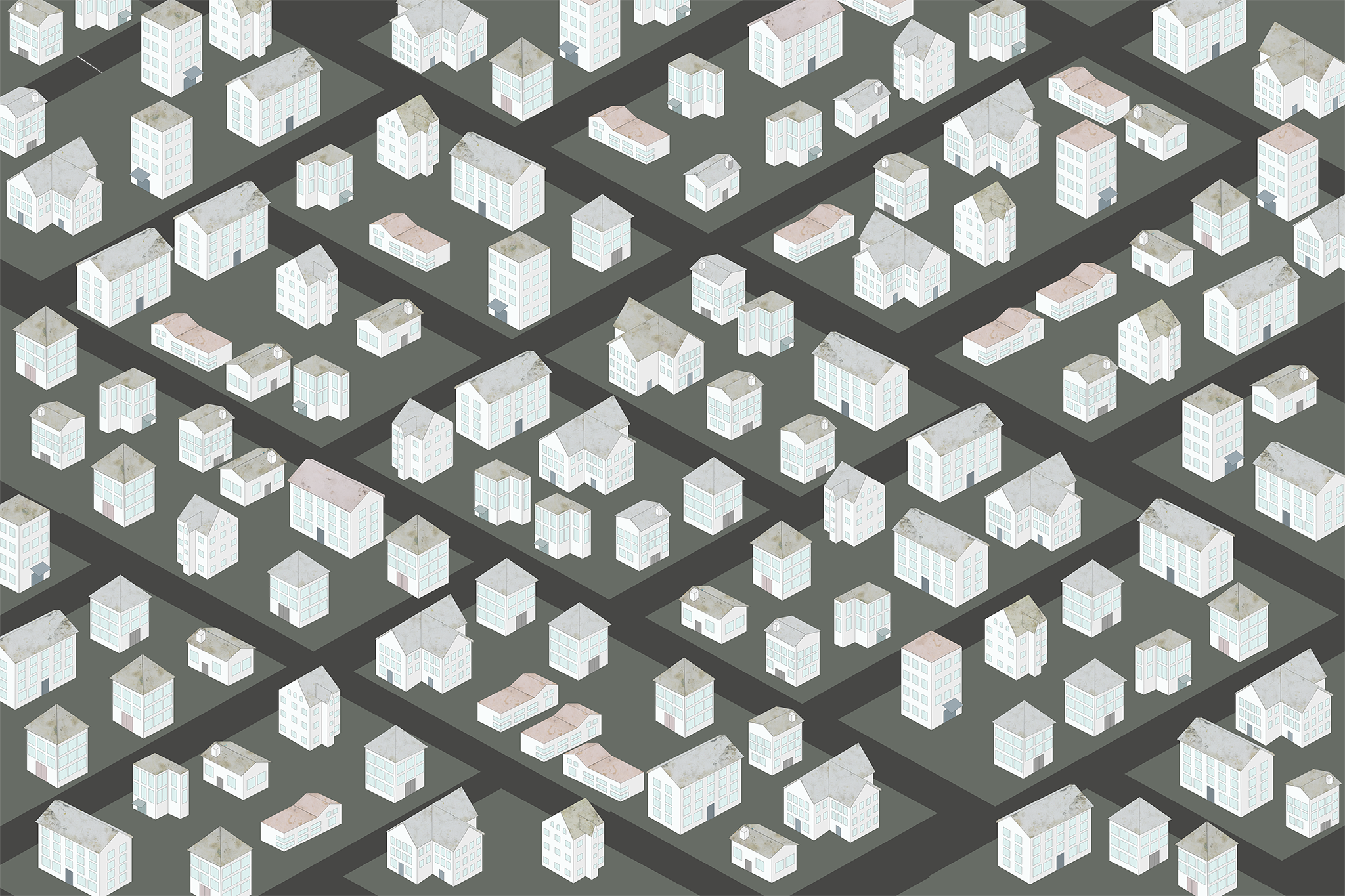 Process: