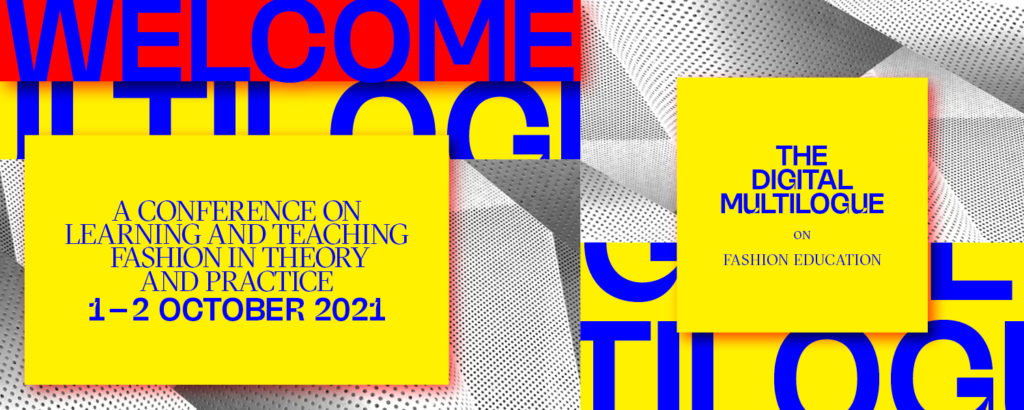 A Conference on Learning and Teaching Fashion in Theory and Practice 1–2 October 2021, online,
facilitated by The American University of Paris
 Education holds the potential to reinforce systems and to revolutionise them.
Fashion education has served and fed the current global fashion system.
It has also inspired and driven change in the global fashion system.
What kinds of fashion education are needed NOW?
What kinds of fashion education are needed to build more inclusive, just and beneficial (fashion) systems?
What kinds of fashion educational practices exist, can we share to learn from each other, and can we build together?
How can we turn our reflections into actions?
The Multilogue on Fashion Education 2021 is a participatory and outcome-oriented space focused on the learning and teaching of fashion at tertiary level. It aims to explore and illustrate the diversity and complexity of the field and the practices of fashion education. It aims to foster a greater understanding of its pasts, presents and futures – methods, values and didactic, pedagogic and epistemological questions. This conference seeks to inspire mutual learning, collaborative research and shared action – fashion educations for NOW.
The event will take place online. Participation will be free of charge. Please register here:
https://hopin.com/events/the-digital-multilogue-on-fashion-education-4dc1272e-1f85-4602-81a8-2008dd18ac45
We look forward to your participation!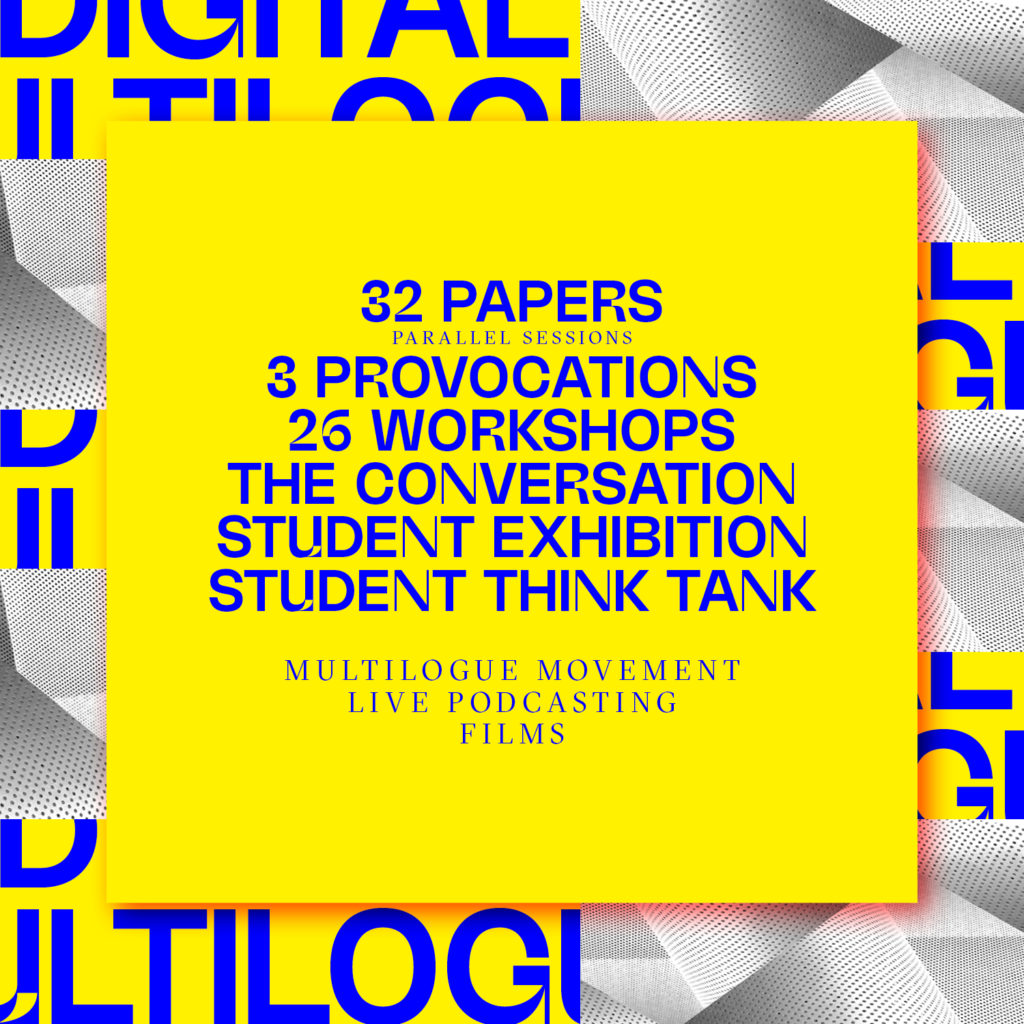 The Multilogue is organized by
Renate Stauss
(Assistant Professor, Fashion Studies, Department of Communications, Media and Culture, The American University of Paris)
Franziska Schreiber
(Professor, Fashion Design, Institute of Experiential Fashion & Textile Design, Berlin University of the Arts)
Please visit the conference website or follow us on Instagram.