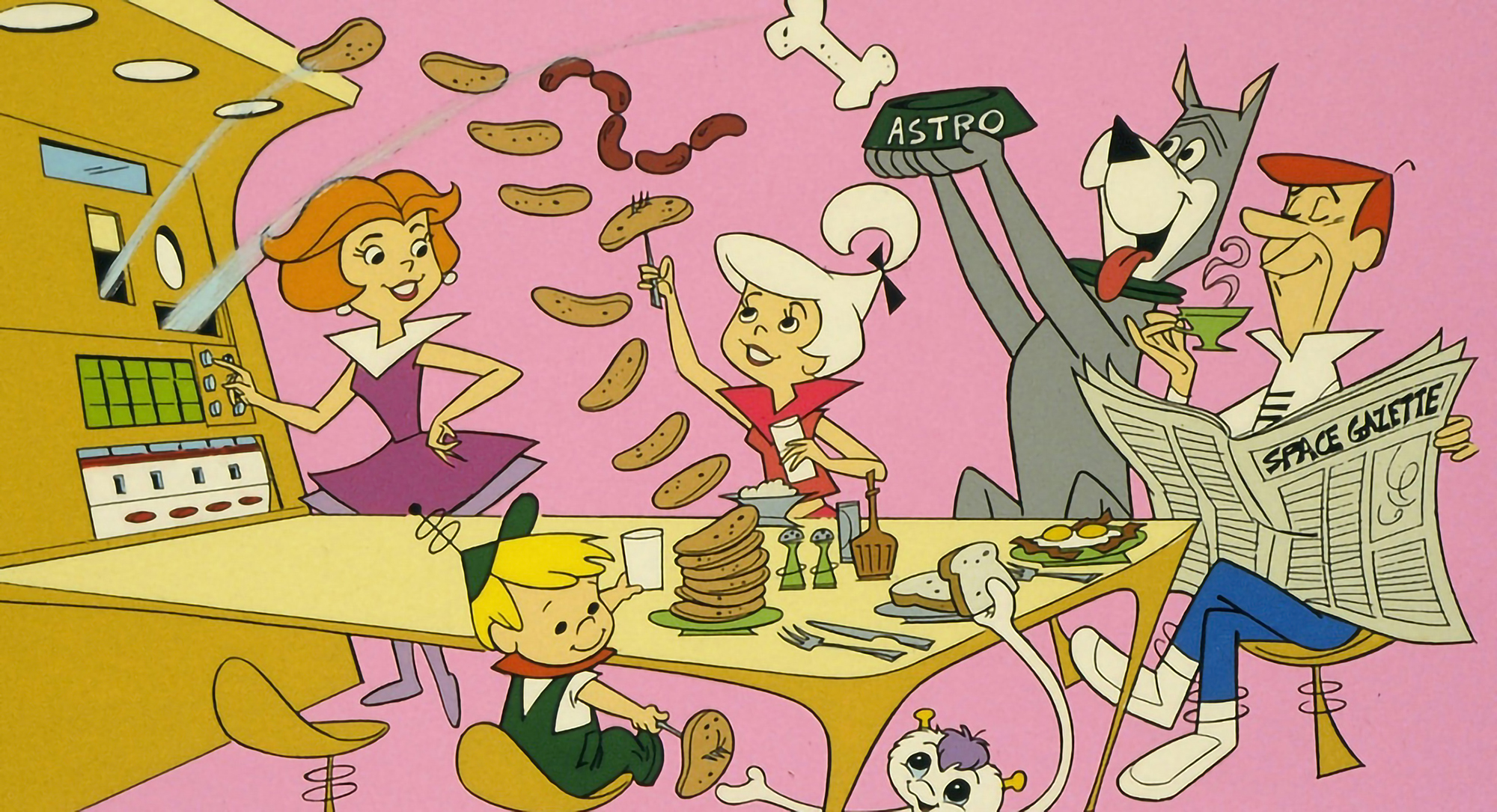 A Design & Social Context project
– for 4. and 5+ Sem incl. MA anp.studium
– max 12 students
– including an integrated 'Kurzzeit Projekt'
Supervision:
– KM Maciej Chmara
– LB Lukas Mraz
– LB Prof. Dr. Armen Avanessian
– Prof. Axel Kufus (guest at presentations)
Project days: Mon, Tue:  10:00 – 17:00
Start: 12.4.2021, 16:00 online
End: 12.7.2021, final presentation,  incl. film
One of the greatest challenges of our time is to feed the world's population in an ecologically sustainable way. But we don't just want to be full, we want our food to be healthy and taste good. Delight is an important part of our culture.
But what exactly is culinary delight, how is it located in today's society and what does its future look like in the context of biotechnology and Crispr in food. Can we as designers respond to a growing need for delight and can objects help us understand and contribute to culinary pleasure? In this design project, we want to look at the history of the kitchen in the context of food production, at a theory of delight, but also at practice, in order to then be able to approach the topic in design. With the philosopher Armen Avanessian we will discuss the social role of delight, and with chef Lukas Mraz we will approach the topic of culinary delight in a practical way by means of a cooking course.
For more info, simply mail to: 
---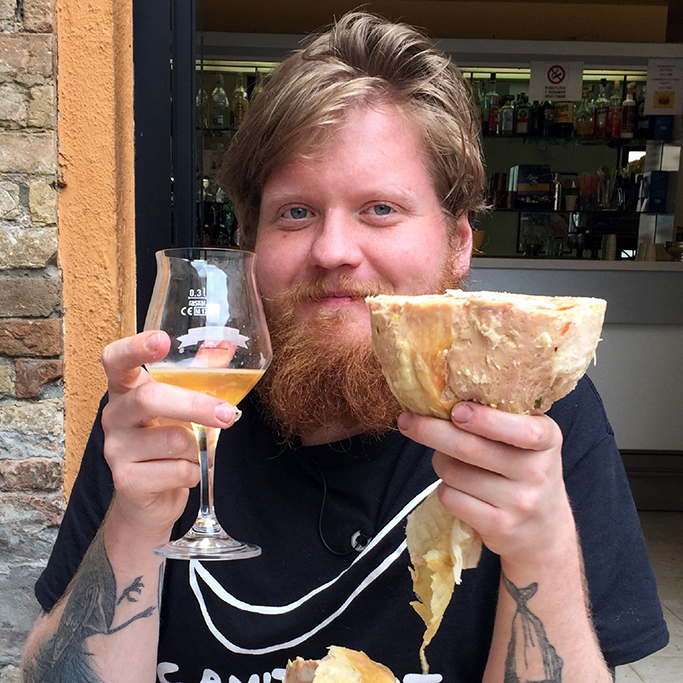 Lukas Mraz:
Co-founder of the artists' cooking group "Healthy Boyband", who campaign for a different culture of culinary delight, good, healthy and ecologically acceptable food in gastronomy. The group also campaigns for a higher proportion of women and against racism in haute cuisine. Lukas Mraz also runs the Viennese restaurant Mraz&Söhne, for which he was awarded with two Michelin stars despite his very young age.
Lukas will lead the practical introduction including a cooking course (guilty pleasure course) on the topic of culinary delight.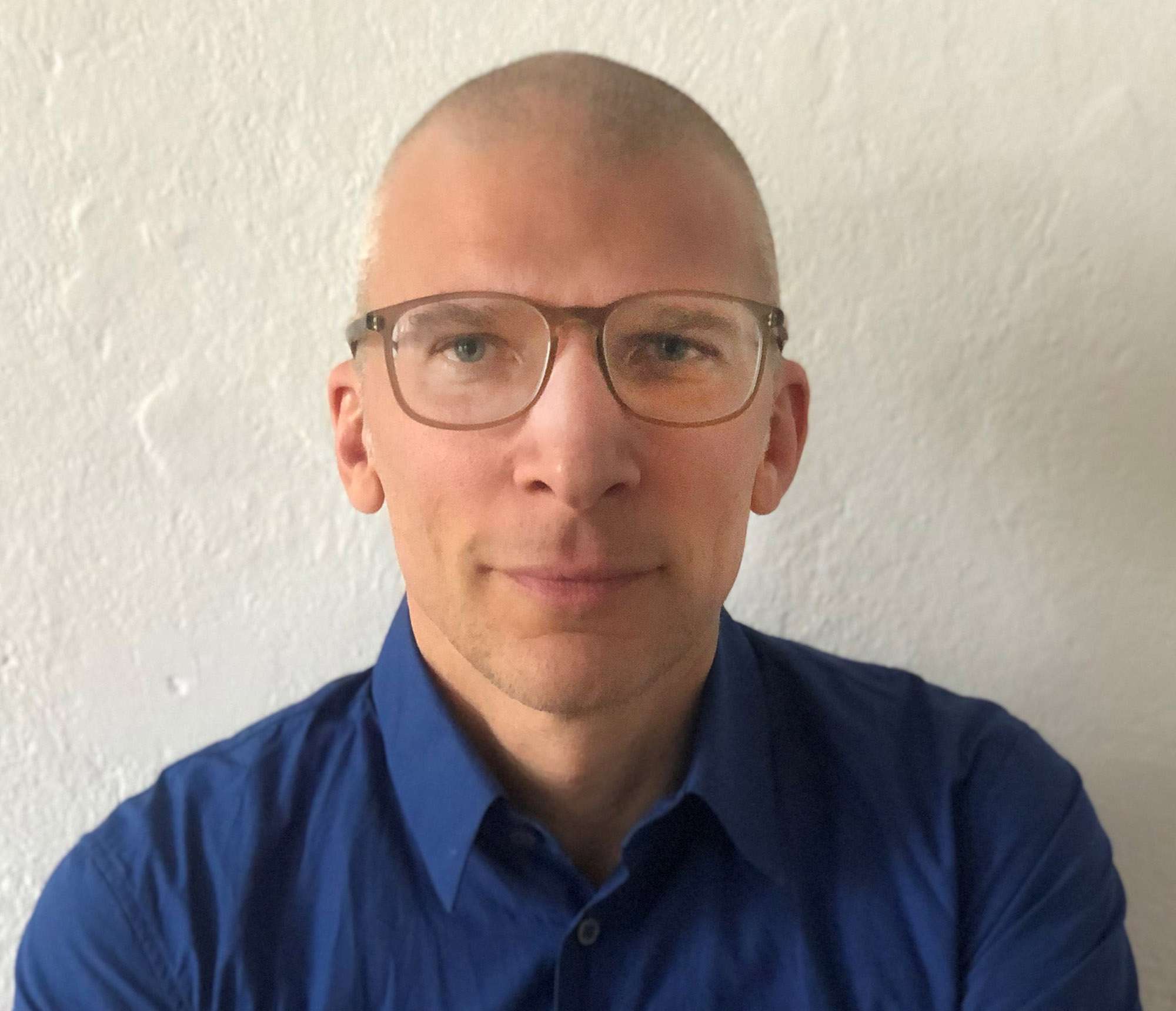 Prof. Dr. Armen Avanessian:
Armen Avanessian is a philosopher, literary scholar and political theorist. He is known for his works on speculative realism and accelerationism. He researches on topics of social acceleration and new technologies, also in the context of ecological challenges. With Maciej Chmara, he leads a series called "Speculative Culinary", which deals exclusively with the future of food.
– Armen supplements the theory part of the design project with socio-political and ecological issues through lectures and discussions.